English
Japan leads in bulldozer exports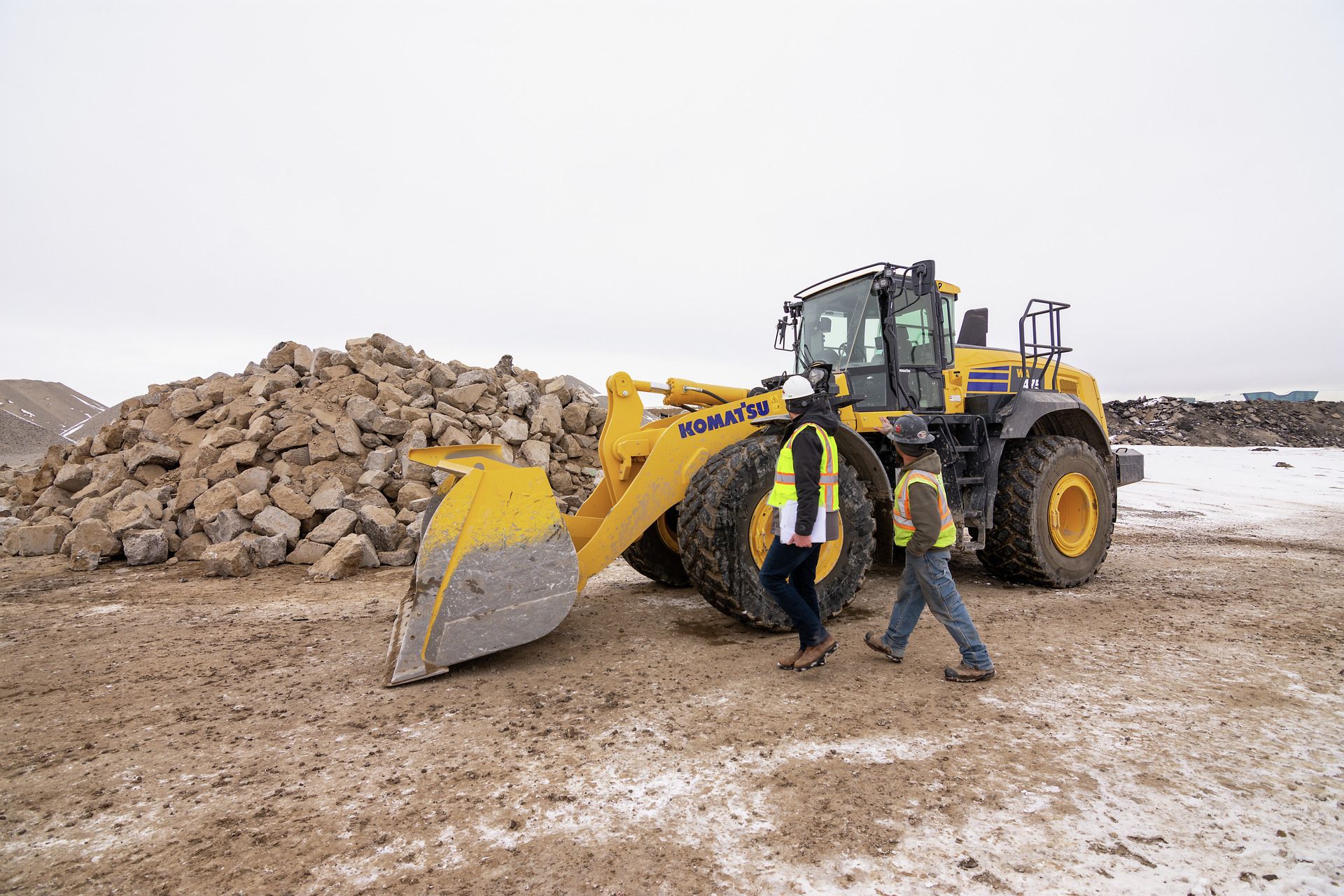 Japan led bulldozer exports (front dozers), angle dozers, graders, scrapers, mechanical shovels, excavators, loaders, wheel loaders, compactors and self-propelled road rollers (road rollers) in 2021.
According to data from Japan's Ministry of Finance, Japanese exports of this product set totaled $11.462 billion in 2021, a year-on-year rise of 43.9 percent.
Japanese companies that stand out in bulldozer exports include Komatsu and JUKI Corporation.
Globally, other companies producing front-end dozers include Sandvik, CRRC, CNH Industrial America LLC, Liebherr and CAT (Caterpillar Corporate).
International sales of the same product group from Japan accounted for 21.9% of the corresponding 2021 global exports and were mainly directed to the United States, the Netherlands, Australia, Russia and the United Kingdom.
Bulldozer exports
For its overall production, Komatsu actively promotes research and development activities for new technologies and new products in the fields of construction, mining and utility equipment, industrial machinery and others.
With respect to Komatsu's research and development structure, the Office of the Chief Technology Officer (CTO), the research and development departments of the Company's Development Division, which focus on construction, mining and utility equipment, and the technology departments of the Company's subsidiaries and affiliates participate in its research and development activities.
The total amount of research and development expenses for the fiscal year ended March 31, 2022 was ¥77,478 million.
Foreign trade
Japan is one of the world's leading trading nations, ranking fifth behind China, the United States, Germany and the Netherlands in merchandise exports and fourth behind the United States, China and Germany in merchandise imports among IMF member countries in 2021.
In 2021, Japan had a trade deficit of 1 trillion 669 billion yen due to an increase in imports, including crude oil and non-ferrous metals, which was partially offset by an increase in exports, including steel and auto parts.
However, the impact of the global Covid-19 pandemic and potential international trade disruptions stemming from the Russia-Ukraine conflict on exports, imports and the overall trade balance is highly uncertain.