English
Italika increases its service centers by 10%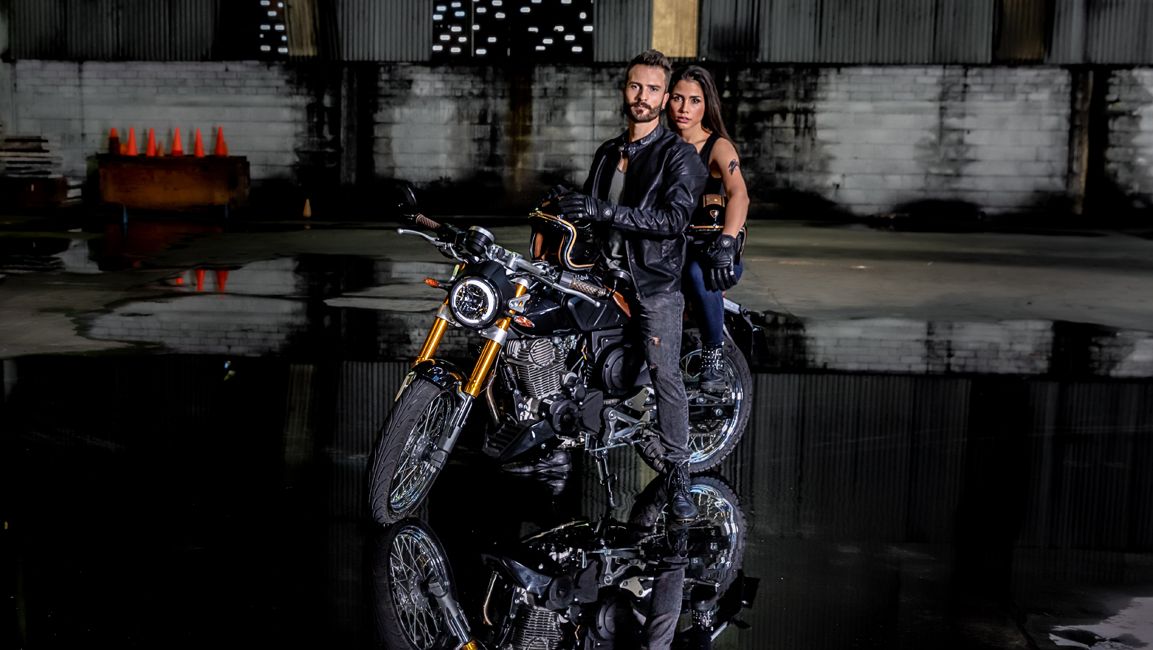 Italika had the support of 955 Authorized Service Centers in Mexico in 2021, which represents an increase of 9.8% year-on-year.
It also had more than 200 of these centers in Central America at the end of last year.
The company also provides a line of original spare parts and qualified personnel throughout Mexico.
Likewise, Italika has products that offer an accessible, modern, fast means of transportation, highly efficient in the use of fuel and economical to maintain.
With more than 4,100 points of contact, the company has not only reached a share of over 60% in the Mexican motorcycle market, but has also established itself as a 100% Mexican brand that provides quality and technical support to its products and is the most important competitor in the sector, reporting an installed capacity of more than 760,000 motorcycles per year.
In 2021, Italika motorcycles (Grupo Elektra's own brand) increased their presence in various department and self-service stores throughout the country.
However, none of them represents a significant concentration of sales volume.
Similarly, despite the fact that its main operation is located in Mexico City, Elektra is diversified in all the states of the Mexican Republic and has also spread beyond our borders.
Currently, the company has a presence in three Central American countries (Guatemala, Honduras and Panama), as well as in the United States, so it considers that it does not depend on a specific geographic area and, therefore, does not have a concentration of risk. that it is significant.
Italika
Seven of the main external suppliers of Elektra and Italika are: Loncin Group, Chongquing Rato Power, Radiomóvil Dipsa, Mabe, AT&T, Whirlpool, Motorola and LG, which together accounted for approximately 63% of their accumulated merchandise purchases from external suppliers. for the year ended December 31, 2021.
The company has no dependency on a particular provider.
Grupo Elektra is the leading financial services and specialized retail company in Central America, aimed at socioeconomic levels C+, C, C- and D+.
In addition, it is the largest provider of short-term non-bank loans in the United States through its Purpose Financial subsidiary, aimed at the middle class of that country.