English
IPEF: supply chain resilience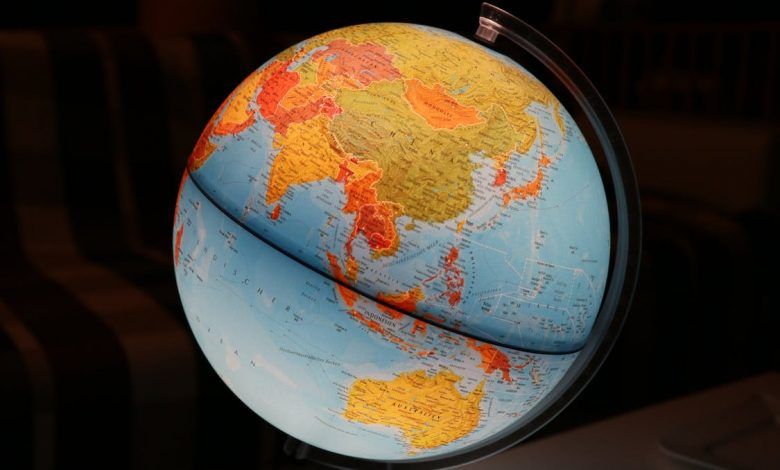 In 2022, Japan joined 13 other countries as the inaugural negotiating partner in the U.S.-led Indo-Pacific Economic Framework for Prosperity (IPEF) initiative.
According to a U.S. congressional analysis, this economic agreement covers selected trade issues, such as digital trade, trade facilitation, labor, and the environment, but not tariff liberalization or other market access provisions.
Also, the IPEF addresses issues not normally addressed in FTAs, such as supply chain resilience.
In May 2023, IPEF partners announced the «substantial completion» of a supply chain agreement and released the text in September.
IPEF appears to be the Biden Administration's response to concerns that the United States lacked a robust trade agenda in the region following the U.S. withdrawal from the proposed Trans-Pacific Partnership Agreement (TPP) in 2017.
Some members of the U.S. Congress and partners such as Japan have called for the United States to consider joining the 11-nation Comprehensive and Progressive Agreement for Trans-Pacific Partnership (CPTPP), which Japan helped form after the U.S. withdrawal.
IPEF
The Biden Administration is pursuing other bilateral economic engagements with Japan, including a Working Group on Promoting Human Rights and International Labor Standards in Supply Chains established in early 2023.
At their first «Economic 2+2» meeting in July 2022, U.S. and Japanese officials emphasized shared priorities and the need to make their economies more competitive and resilient amid global economic risks and uncertainties.
According to the same analysis, the Japanese government and corporations are also concerned about new localization and mineral sourcing requirements for electric vehicle tax credits under P.L. 117-169, commonly known as the Inflation Reduction Act of 2022 (IRA).
In March 2023, the United States and Japan signed a critical minerals agreement that the Administration indicated will qualify Japan as an FTA partner for purposes of meeting those requirements.
Some members of Congress have criticized the lack of congressional involvement in the agreement and the designation of Japan as an FTA partner.