English
Investments for chip plants grow worldwide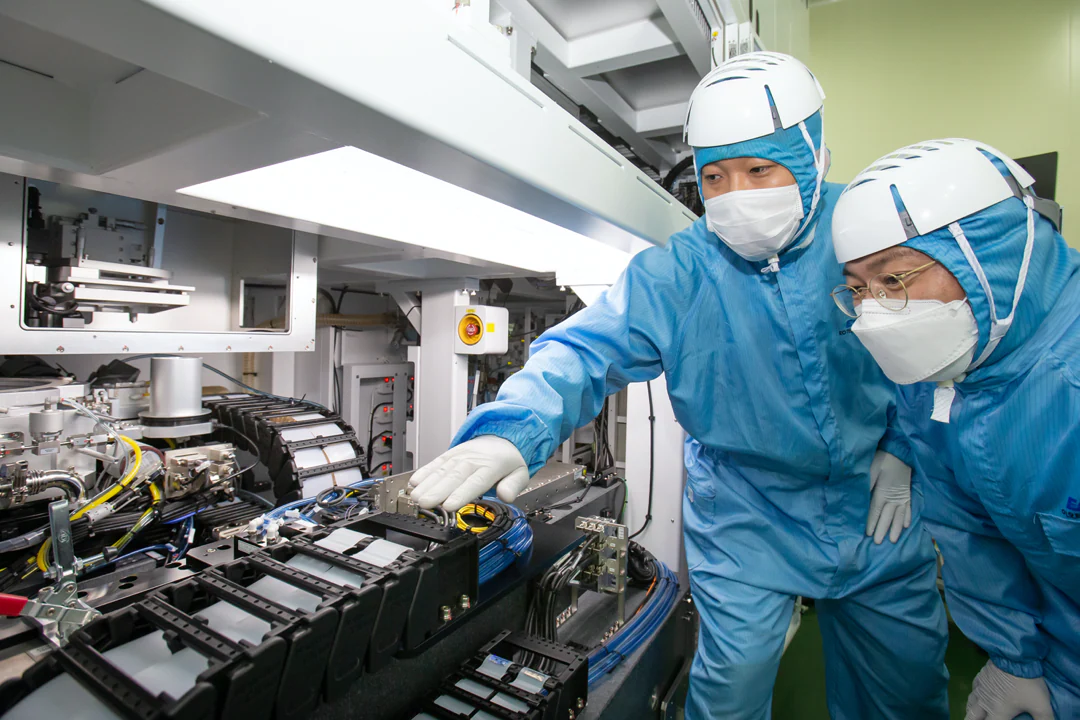 Investments for chip plants have soared in several parts of the world, including the United States, China, the European Union (EU) and Japan.
First and foremost, the proposed European chip bill, presented by the European Commission in February 2022, aims to mobilize €43 billion in "policy-driven investments" for the EU semiconductor sector between now and 2030.
The European Commission expects long-term private investment to exceed this figure.
In general, the semiconductor industry is characterized by rapid technology evolution, often resulting in obsolescence of process technologies and products.
The European Commission's plan serves to enable immediate EU coordination against supply disruptions, strengthen and expand production and innovation across the EU semiconductor value chain, and further enhance the EU's technological leadership, practical applications and digital sovereignty in this crucial area, highlights an analysis by the European Parliament.
However, EU action on chips will have to compete or find synergies with existing investment strategies in the United States and East Asia.
For example, the United States and Japan have announced investment plans worth $52 billion and $6.8 billion, respectively, to attract advanced chipmakers, including Taiwan's TSMC, to build production facilities.
Chip plants
As reported in the same analysis, China is providing $97 billion in domestic and regional funding for the 2014-2024 period, and South Korea has introduced 6-10% exemptions and other measures, in an effort to attract another $225 billion and $450 billion in Chinese and Korean investment over a 10-year period.
The Taiwanese chip giants are expanding their overseas assets and are building production facilities in the United States and Japan. Europe could be next.
Preliminary talks have been held with German officials following the expressed intention of TSMC and Taiwan's foreign minister to establish a foundry there and engage in semiconductor cooperation in Europe.
Europe produces less than 10% of the world's semiconductor production, which is limited to the largest chips (22 nanometers or larger). Only two East Asian companies, TSMC in Taiwan and Samsung in South Korea, are capable of manufacturing leading-edge chips (2 to 7 nanometers), while the equipment needed for such production is manufactured only in Europe, by ASML in the Netherlands.
The EU's current 10% share of world chip revenues is down from 20% in the 1990s.