English
International commodity prices have mixed behavior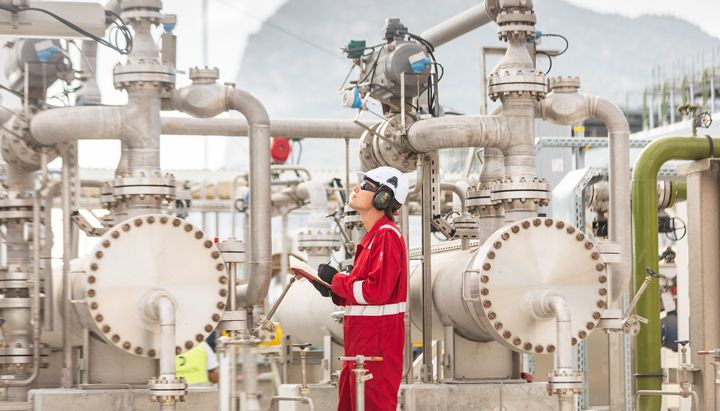 International commodity prices registered a mixed behavior, with episodes of volatility, during the second quarter of 2022, referred the Bank of Mexico (Banxico).
To begin with, oil prices registered an upward trend from April to mid-June, due to factors that limited supply, such as the sanctions imposed on Russian oil exports, the technical difficulties faced by several members of the Organization of the Petroleum Exporting Countries (OPEC) and other producers (OPEC+) to reach their production targets, and the temporary disruptions to oil exports from Libya and Norway due to domestic factors.
At the same time, demand was boosted by the gradual lifting of some Covid-19 restrictions in China and higher fuel demand in the United States.
Subsequently, crude oil prices declined, mainly reflecting expectations of lower global growth this year and its implications for energy demand. Futures contracts suggest that crude oil prices will decline moderately during 2022, but will remain at elevated levels.
International commodity prices
As for natural gas, benchmark prices for the European market increased starting in the second half of June due to the interruptions in the flow to Europe from Russia and again at the end of August due to the announcement of the temporary shutdown of the Nord Stream 1 pipeline.
In the United States, although natural gas prices showed a temporary decrease in the second half of June, they registered an upward trend during most of the period.
This was against a backdrop of higher demand for heating in March and April and for air conditioning in July and August, as well as higher exports to Europe.
Futures contracts reflect the expectation that prices will remain at high levels for the rest of the year in both markets, especially in Europe.
At the same time, the quotations of most industrial metals showed a marked downward trend, primarily due to lower demand resulting from intermittent production shutdowns in China and concerns about a slowdown in world economic activity.
At the end of July and beginning of August, prices partially reversed this downward trend due to prospects of lower production of these metals and the risk that some industrial metal producers in Europe could be affected by an energy crisis.