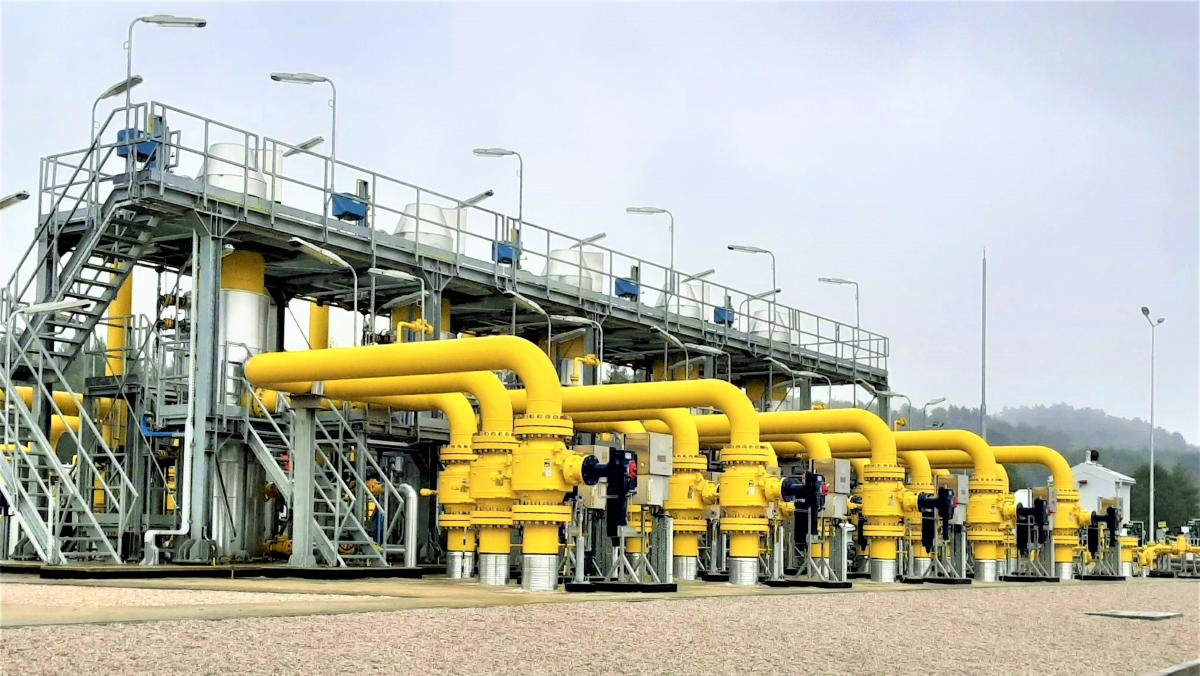 Russian seaborne oil exports have recovered in quantitative terms to near pre-invasion levels against a backdrop of historically high discounts and some diversion of flows to large Asian countries, the European Central Bank (ECB) highlighted.
Following the invasion of Ukraine, weekly oil shipments from Russia declined sharply (-15%) at the end of March 2022 compared to their year-earlier level, affected by war-related disruptions and the voluntary withdrawal of some energy companies and ocean carriers.
The ECB indicated that this decline was particularly sharp for the United States (-60 percent) and the European Union (-35 percent).
At the same time, the price of Russian crude oil (Ural type) fell at the beginning of the war and currently shows a considerable discount in relation to the price of Brent (-30 percent).
As a result, and in an environment of some volatility, in the first week of July oil flows were close to their 2021 average despite having fallen significantly in June.
The share coming from Russia in total imports of this commodity by China and India rose to 11% and 14%, respectively, at the end of June, from 6% and 2% recorded before the war.
In contrast, exports by sea to the United States and the United Kingdom disappeared soon after the war began, as both countries banned oil imports from Russia.
Oil exports
The European Union, for its part, reduced its imports of Russian crude oil and is buying more of it from countries in the America and Africa.
Russian gas exports to the European Union also fell significantly, and in the last week of June 2022 stood at 35% of their previous year's level.
Around the turn of the year, the ECB added that Russian gas flows through pipelines running through Central and Eastern Europe declined substantially against the backdrop of tensions with Ukraine.
After the outbreak of the war, they remained volatile until, recently, the flow of this fuel to Bulgaria, Denmark, Finland, Lithuania, the Netherlands and Poland was completely cut off and partial supply cuts or voluntary reductions occurred in the cases of Austria, the Czech Republic, France, Germany, Italy and Slovakia.
As a result, total EU imports of gas from Russia in the last week of June showed a 65% decrease compared to the previous year.
Increased imports of liquefied natural gas (LNG) and non-Russian pipeline gas shipments partially offset this reduction, but risks to gas supplies to the European Union remain, given that the level of gas storage in the European Union at the beginning of July was below the 2015-2020 average. As for Russian gas, it is being diverted to Asian routes.