English
Input shortages hampers manufacturing output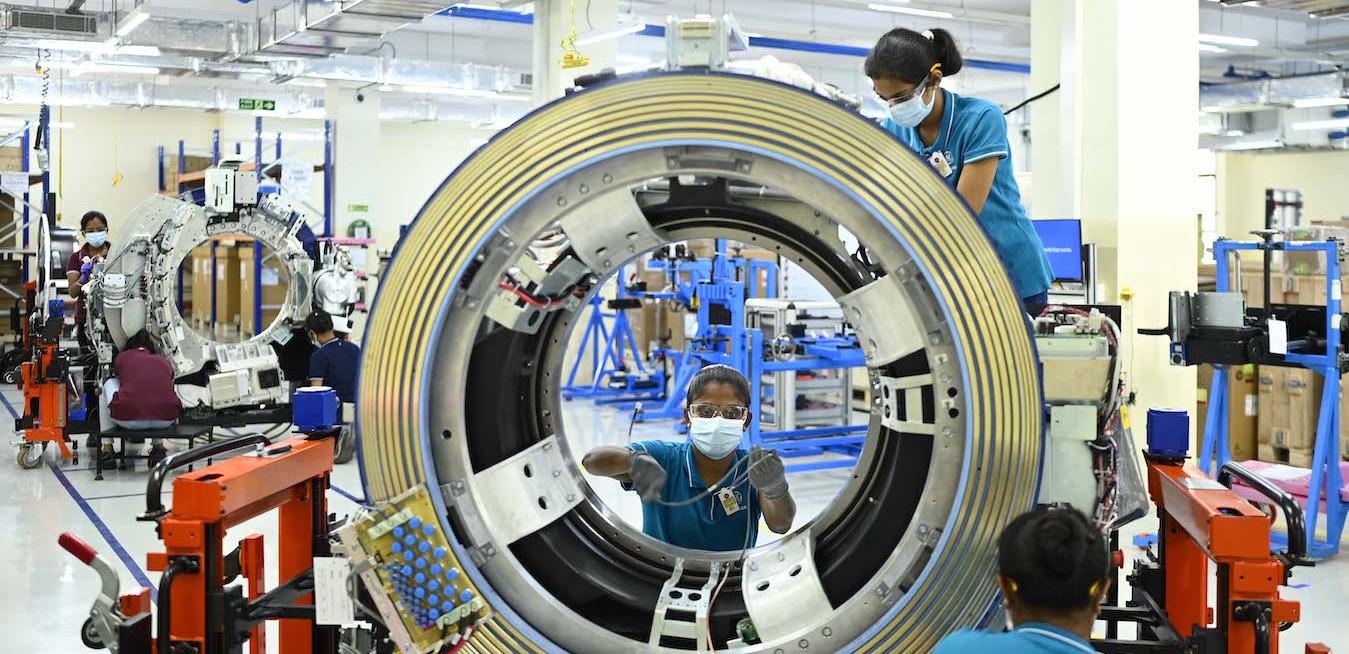 Input shortages have hampered U.S. manufacturing output for many months, especially in the automotive sector, the Federal Reserve (Fed) exposed.
Overall, total industrial production trended upward in 2021 and continued to do so earlier this year.
However, in the second quarter there were some signs of slowing in May and June, even as supply chain disruptions appeared to be easing.
In June, factory, mining, and utilities output declined 0.2% during the month-the first monthly decline since December 2021-but was up 4.2% over the previous 12 months.
Meanwhile, manufacturing output, which accounts for about 74% of all industrial production, was the main constraint affecting total industrial production growth: in June, output declined 0.5% for the second consecutive month, but still grew 3.6% over the past year.
Particularly, production of motor vehicles and parts declined 1.5% in June, following a 1.9% drop in May; still, output was 12.5% higher in the year ending June 2022, as semiconductor availability has increased somewhat.
At the same time, according to the Fed, other manufacturing indicators also declined on net in the second quarter.
Input shortages
Production at selected high-tech factories fell 1.4% in May, but advanced 0.2% in June.
Excluding motor vehicles and parts and high-tech industries, manufacturing output declined 0.4 and 0.5% in May and June, respectively, although this measure was still 3% higher in the last year through June.
On the other hand, mining production, which includes oil and natural gas extraction and accounts for 14% of industrial production, increased 1.7% in June.
Mining activity is sensitive to energy prices, and the upward trend in energy prices in 2021 and well into 2022 has contributed to the strong growth in mining production, specifically for oil and natural gas extraction.
In June, monthly oil and gas extraction increased 1.0%, following a 0.4% rise in May, as producers reacted to higher oil prices by reactivating inactive oil wells.
Survey measures of business activity in the manufacturing and service sectors have rebounded since the summer of 2020 and indicated expansion in the second quarter as well as in July.