English
Imports from Mexico grow 25.7% in April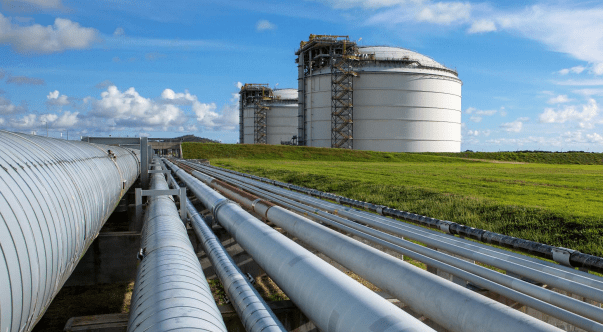 Imports from Mexico were 49,364 million dollars in April, an amount that implied an annual increase of 25.7%, reported the Inegi.
This indicator has presented ups and downs in its growth: in January (18.5%), February (24.2%) and March (12.7 percent).
After falling 2.7% in January 2022 with seasonally adjusted figures, Mexico's imports increased in the following three months: 9.2% in February, 1.7% in March and 5.2% in April.
Total imports in April of the current year originated from growth of 21.2% in non-oil imports and 71.1% in oil imports.
When considering imports by type of good, annual increases of 40.6% were observed in imports of consumer goods, 23.9% in intermediate use goods and 22.5% in capital goods.
With seasonally adjusted series, total imports showed a monthly expansion of 5.20%, which was derived from increases of 3.38% in non-oil imports and 19.62% in oil imports.
By type of good, there were monthly growths of 2.31% in imports of consumer goods, 5.43% in intermediate use goods and 7.80% in capital goods.
Imports from Mexico
Foreign purchases of consumer goods were 6,390 million dollars, a figure that translated into an annual expansion of 40.6 percent.
This rate was the result of increases of 29.6% in imports of non-oil consumer goods and 70.9% in those of oil consumer goods (gasoline and butane and propane gas).
For its part, in April 2022, intermediate-use goods worth 39,226 million dollars were imported, a level 23.9% higher than that reported in April 2021.
In turn, this figure originated from growth of 20.1% in imports of non-oil intermediate-use products and 71.2% in imports of oil intermediate-use goods.
Regarding imports of capital goods, in the reference month, these reached 3,748 million dollars, which implied an annual advance of 22.5 percent.
The accumulated value of total imports in the first quarter of 2022 was 186,304 million dollars, an amount 22.1% higher than that observed in the same period of 2021.
Within it, non-oil imports increased at an annual rate of 21.2%, while oil imports increased by 29.1%. Structure of imports
The structure of the value of imports in the period January-April 2022 was as follows: intermediate-use goods, 79.3%, consumer goods, 12.9%, and capital goods, 7.8 percent.