English
ILO: working hours decrease in the world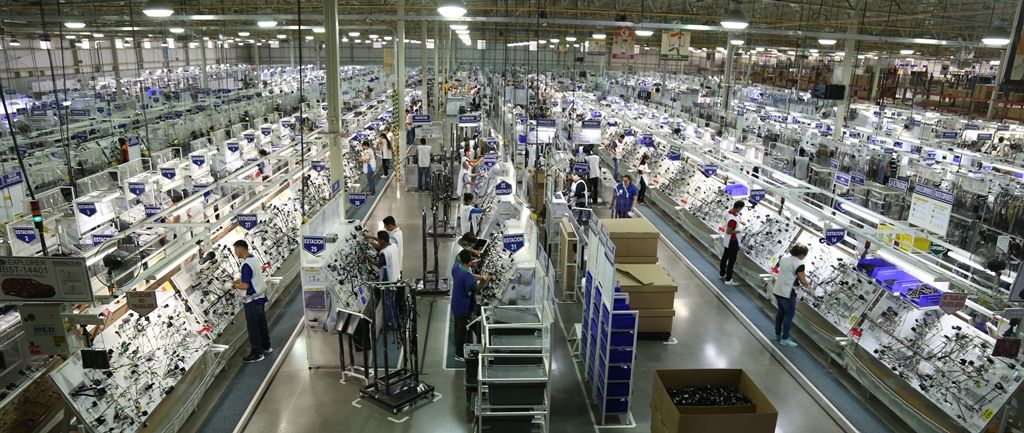 While the job situation has started to improve, the recovery remains volatile and global working hours were still 3.8% below pre-pandemic levels in the first quarter of 2022, according to data from the International Labor Organization (ILO).
The United Nations (UN) has concluded that the effects of the pandemic have been very uneven, with a disproportionate impact on those who are least protected in the labor market, often migrants and women.
Juggling caregiving responsibilities, a higher proportion of women than men dropped out of the labor market altogether, compromising hard-won development gains and prospects for women's empowerment and gender equality, adds the ILO.
Now the coronavirus disease no longer dominates the news. The United Nations Conference on Trade and Development (UNCTAD) highlights that other crises and their devastating consequences are capturing the world's attention.
However, Covid-19 has been the health and economic crisis of a century, generating severe setbacks and interruptions.
Since the outbreak of the pandemic, more than 6.2 million deaths from the Covid-19 pandemic have been reported to the World Health Organization (WHO).
However, the total number of deaths is likely to be much higher, as records since then show that excess mortality has been unusually high.
In 2020, for the first time in the 21st century, global poverty increased. An estimated 77 million more people were living in extreme poverty in 2021, compared to 2019.
Working hours
According to the Food and Agriculture Organization of the United Nations (FAO), up to 161 million more people went hungry in 2020 compared to the previous year.
Beyond human suffering, UNCTAD highlights that the pandemic caused disruptions in almost all spheres of life. Schools and factories were closed or suffered many interruptions, many essential goods became scarce, and public and social life almost came to a standstill. The wearing of masks and social distancing became the norm.
In April 2020, half of the world's population was confined. For the environment, the closures created a brief reprieve and a valuable respite. The disruptions resulted in the elimination of millions of jobs and deprived people of their means to make a decent living.