English
IEnova files 3 lawsuits regarding the Electric Industry Law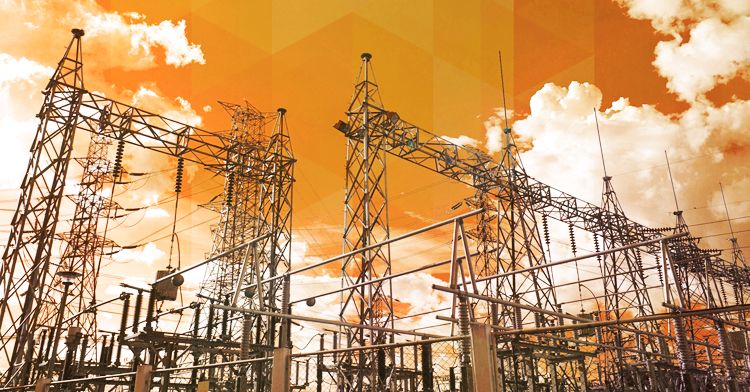 IEnova filed three lawsuits against the amendments to the Electricity Industry Law, and in each of them, IEnova obtained a favorable first instance ruling and is awaiting a final resolution.
If the proposed reforms are affirmed by the lower courts or by the Supreme Court of Justice of the Nation (which in these cases would only require a simple majority vote), the Energy Regulatory Commission (CRE) could be forced to revoke the self-supply permits granted under the old electricity law, which were exempted when the new Electricity Industry Law was enacted, "under an ambiguous and poorly defined legal standard in the law," according to IEnova.
First and foremost, in March 2021, the Mexican government published a decree with reforms to the Mexican Electricity Industry Law that include some public policy changes, including the establishment of dispatch priority for Federal Electricity Commission (CFE) plants over privately owned plants.
IEnova
According to the decree, these reforms would take effect on March 10, 2021 and the Energy Secretariat (Sener), the CRE and the National Energy Control Center (Cenace) would have 180 calendar days to modify, as necessary, all resolutions, policies, criteria, manuals and other rules applicable to the electricity industry to comply with this decree.
However, a Mexican court issued a stay of the amendments on March 19, 2021.
In April 2022, the Mexican Supreme Court (SCJN) ruled on an action of unconstitutionality filed by a group of senators against the reformed Electricity Industry Law, but the qualified majority of eight votes out of 11 required for constitutionality was not reached and the proceeding was dismissed, which means that the Mexican Supreme Court did not issue a binding precedent and the reformed Electricity Industry Law remains in force.
Electricity Reform
On March 9, 2021, a reform to the Electric Industry Law was published in the Official Gazette of the Federation to include the following main provisions:
Basic service providers are allowed to enter into Electric Coverage Contracts outside of Cenace auctions. Prior to the Reform, they could only enter into medium and long term Coverage Contracts after an auction organized by Cenace.
Access to the Transmission Network (RNT) and the General Distribution Networks (RGD) is restricted, since CFE's power plants are granted preferential access.
According to the Reforms, Clean Energy Certificates will be recognized for all Power Plants regardless of the date of their construction.
The CRE is ordered, prior to the corresponding procedure, to revoke the self-supply permits granted in violation of the law.
On April 17, 2022, the Chamber of Deputies rejected the proposed constitutional amendment.