English
Grupo Viz buys assets of BGL, MASA and JGE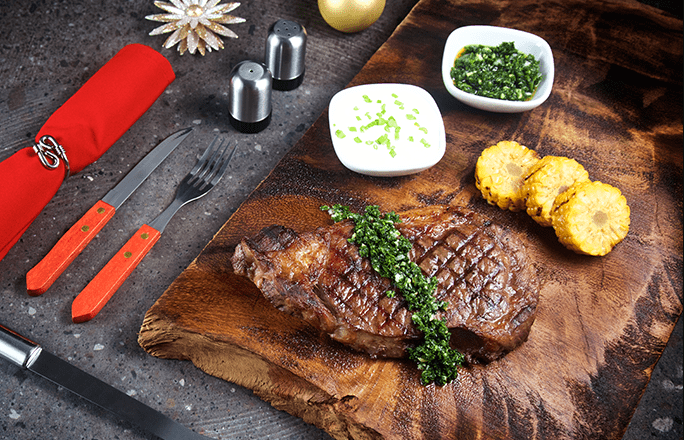 The Federal Economic Competition Commission (Cofece) approved the purchase by Grupo Viz of certain service assets related to agricultural activities of BGL, MASA and JGE.
First of all, on December 8, 2021, Grupo Viz, BGL, MASA and JGE notified Cofece of their intention to hold a merger.
Later, on February 2, 2022, Comercializadora SuKarme (Comercializadora SK) adhered to the merger notification procedure.
Grupo Viz
The notified operation consists of the acquisition by Comercializadora SK of the aforementioned assets, not specified by Cofece due to their confidential nature.
Last March, Jesús Vizcarra Calderón, president of Grupo Viz, commented that his company seeks to strengthen the supply chain and generate benefits for all those involved.
SuKarne has a production business model that was born through the integration and development of the beef supply chain.
«By maintaining a close relationship with more than 100,000 primary producers, we ensure the chain's supply in the 229 cattle purchasing and conditioning centers that we have in the country and in Central America,» added Vizcarra Calderón.
Concentrations
According to article 61 of the Federal Law on Economic Competition, a merger is "the merger, acquisition of control or any act by virtue of which companies, associations, shares, partnerships, trusts or assets in general that are carried out between competitors, suppliers, customers or any other economic agents".
From Cofece's point of view, the analysis of mergers is relevant because the dynamics of competition in a market depends, at least in part, on the existence of various suppliers of substitute products or services.
The presence of different competitors motivates each one of them to find a way to increase their sales by offering a better option in terms of quality and price than their counterparts in the market.
When two or more competitors merge, the total number of bidders is reduced, and this can have different effects on the competition process in the market in question.
For this reason, according to Cofece, in different countries of the world, the companies that are concentrated have the legal obligation to notify said transactions to the competition authorities when they meet specific criteria.
For their part, the competition authorities have the power to review the potential effects of notified mergers in the markets and decide whether to authorize or object to them (that is, they prevent them from being carried out because they will inevitably have a negative effect on the process). of competition), or authorize them subject to conditions.