English
Growing demand for lifestyle products: Miniso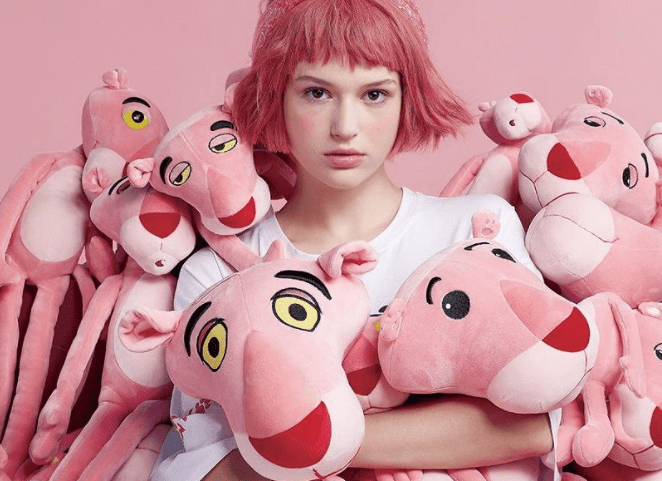 Increasingly, customers are focusing on the quality, design, affordability and individualization of lifestyle products to meet their diverse demands, according to Miniso Group.
A recent Frost & Sullivan report indicates that the global branded variety retail market features the various market drivers and development trends.
Among them are the continuous development of the global economy and rising living standards, which drive customers around the world, in both developed and emerging countries, to have higher expectations for lifestyle products beyond their basic use.
Miniso Group is a fast-growing retail company that offers a wide variety of designer products, has built its flagship brand "MINISO" as a globally recognized retail brand, and has established a huge network of stores around the world.
As of June 30, 2021, the company served consumers mainly through our network of more than 4,700 MINISO stores, of which it directly operated 110 stores, including more than 2,900 MINISO stores in China and more than 1,800 MINISO stores in about 90 countries and regions in the rest of the world.
To note: Lifestyle products are goods that are perceived as an expression of an individual's style, preferences, values, way of life and social status.
Customers are often willing to pay a premium for these goods.
In developed countries, such as the United States, the retail market for branded varieties is relatively mature and is expected to maintain steady growth.
Lifestyle products
Relatively stable household incomes and a well-established social welfare system allow residents of these markets to have strong purchasing power and a higher standard of living.
Their demand for customized product design, relaxing shopping experience and treasure hunting, bringing consumers delightful surprise and reasonable prices, will continue to drive the growth of the global branded variety market.
On the other hand, in emerging countries, the increasing urbanization rate has promoted the growing demand for lifestyle products, and the consumption behaviors of urban populations and retail models in these emerging countries are also evolving.
Consumers tend to focus more on the quality and value of lifestyle products.
By constantly aligning with evolving customer preferences around the world, branded variety retailers could keep up with the trend and innovation of lifestyle products, which further stimulates the increase in the size of the global branded variety retail market.