English
Great Wall Motor bets on smart technology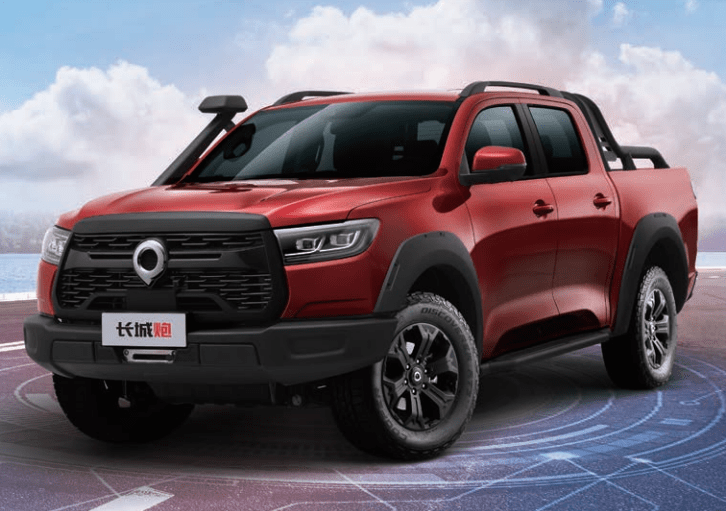 China's Great Wall Motor, with a new car sales volume of 1 million 280,951 units in 2021, stressed that it is betting on smart technology.
Great Wall Motor has launched its 2025 strategy and will continue to increase investment in research and development to develop greener, smarter and safer products for users.
With the help of the Internet, the company plans to improve the C2B user operation model; promote the downstream expansion of the value chain by establishing a new business model of "product + software + service", we will leverage various value chain activities covering the entire car-buying process.
Based on the new positioning of "Global Strategic Planning", "Massive R&D Investment", "Corporate Reform" and "Customer Management", Great Wall Motor will carry out a comprehensive and profound innovation reform to transform into a "Global Intelligent Technology Enterprise".
From 2021 to 2025, the company's cumulative R&D investment will reach approximately RMB100 billion.
By 2023, the global R&D workforce will increase from the current 15,000 to 30,000; among them, software development talents will reach 10,000.
Great Wall Motor
At the same time, the company programs to achieve its globalization goal through environmental protection and carbon neutrality, cognitive Artificial Intelligence development, brand and product development with global style, as well as cooperation, collaboration and co-creation.
Great Wall Motor plans to achieve carbon neutrality by 2045 and will insist on accelerating intelligent transformation through intelligent driving, intelligent cabins, intelligent services and the establishment of internal full-stack R&D capability, to enable automobiles to become future mobility partners.
In terms of category innovation, Great Wall Motor has established its brands based on category. Currently, the Group has six major brands, namely Haval, WEY, ORA, TANK, Great Wall Pickup and Saloon.
Despite unfavorable factors such as chip shortage and constantly high price of raw materials, the Chinese auto industry showed strong resilience and growth momentum, and overcame difficulties by taking proactive measures.
In 2021, Great Wall Motor's new car sales volume amounted to 1,280,951 units, a year-on-year increase of 14.8%; total operating revenue amounted to RMB136.405 billion, a year-on-year rise of 32%; and net profit amounted to RMB6.725 billion, a 25.4% year-on-year advance.