English
Global mining industry grows 3.2%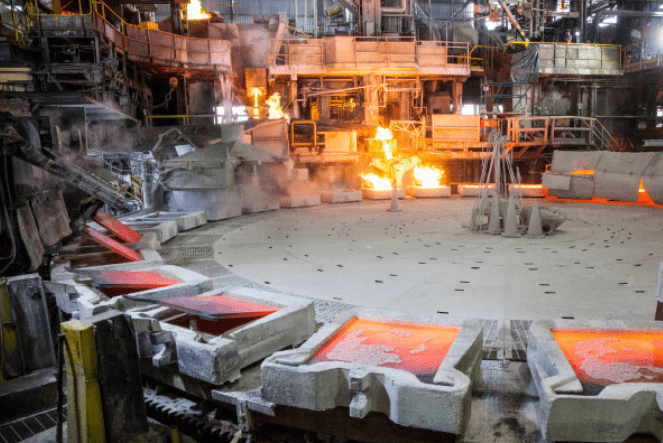 The global mining industry experienced a growth of 3.2% in 2021, according to the physical production volume index, practically recovering the drop experienced the previous year.
According to the Mexican Chamber of Mines (Camimex), in the case of the global metallic minerals industry, growth was 4.1%, while in non-metallic minerals it was 2.0 percent.
Simultaneously, metal prices maintained their growth trend in 2021, to a greater extent in the case of base metals, with a growth of 4.3 percent, and to a lesser extent in the case of precious metals, with a rate of 2.2 percent.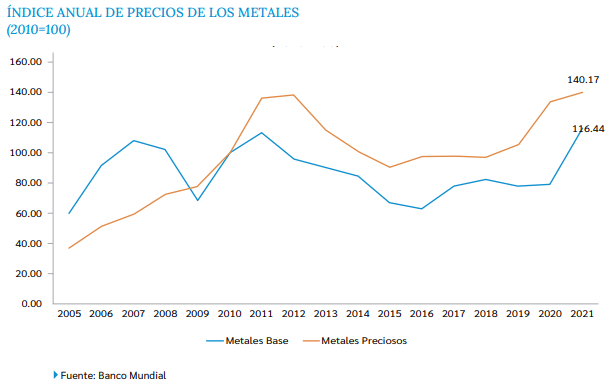 At the beginning of the pandemic and in the first months, the most significant increase was in precious metals, due to the levels of uncertainty generated at a global level.
After the announcement of the generation of the first vaccines, the largest increase occurred in base metals, given the supply problems that developed as a result of temporary closures and difficulties in supply chains.
Mining industry
In the second half of the year, the prices of both groups of minerals tended to stabilize, reflecting the slowdown in the main economies of the world, as a result of supply shortages and inflationary pressures, and in the case of China, also due to lower investments in its real estate sector and the power cuts and rationing that affected manufacturing production in general.
According to the Global Exploration Trends report, published by S&P Global Market Intelligence, global investment in mining exploration recovered in 2021, with a 35% annual increase, stimulated by the global economic recovery, the increase in metal and support prices, as well as favorable conditions in certain territories, particularly in advanced countries.
By region, Latin America remained the main destination for exploration investment with 24% of the total, and Mexico became the leading destination in the subcontinent, followed by Chile, Peru and Brazil, although exploration investments continue to be 53% lower than those made nine years ago.