English
Brazil's iron ore exports fall 33%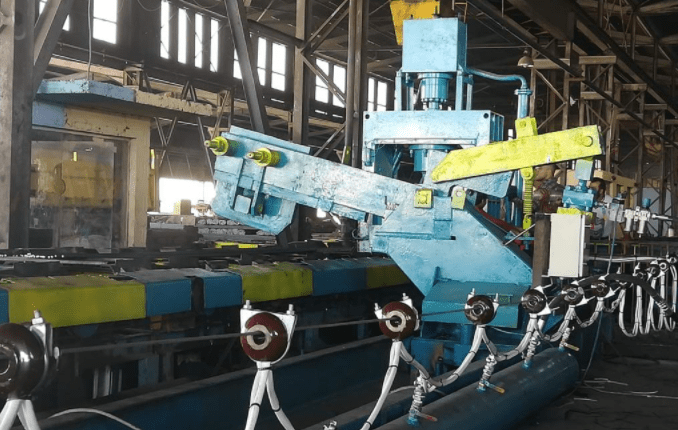 Brazil's iron ore exports registered a 33.1% year-on-year drop from January to July 2022, to US$17.878 billion.
In terms of volume, these international sales fell 6.2%, to 186.2 million tons, reported the Ministry of Economy.
Iron ore is considered the second most important raw material, after oil.
As an essential input for the production of crude steel, iron ore feeds the world's largest metals market, which moves one trillion dollars a year, and is the backbone of the world's infrastructure.
Considering the first seven months of each year, Brazil's iron ore exports totaled $12.356 billion in 2019 and $11.889 billion in 2020.
Iron ore exports
In 2020, in the midst of the Covid-19 pandemic, China implemented a strong fiscal stimulus policy, mainly in the infrastructure and housing sectors, which had a positive impact on the steel and iron ore market.
As a result, iron ore prices continued the upward trend and increased 16.6% from $93.4/dmt in 2019 to $108.9/dmt in 2020.
Then, in 2021, as developed countries began to see macroeconomic conditions recover amid large stimulus packages, iron ore prices reached their highest level in more than 10 years in the first half of 2021.
Despite the decline in China's steel production in the second half of 2021 and lower iron ore prices, the average annual iron ore price in 2021 was $159.5/dmt, up 46.5% from $108.9/dmt in 2020.
At the same time, according to National Steel, Chinese annual iron ore imports fell to 1.127 million mt in 2021 from 1.156 million mt in 2020, while the global seaborne iron ore market increased to 1.545 million mt in 2021 from 1.530 million mt in 2020.