English
Global inflation continues to rise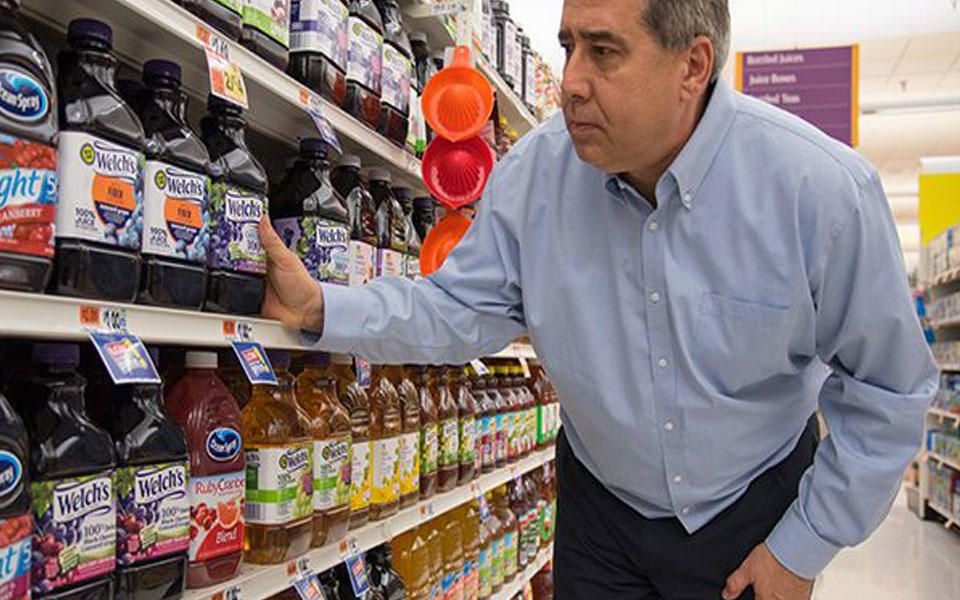 Global inflation continued to increase, in some cases more than expected, reaching once again the highest levels in decades in several of the main economies.
The Bank of Mexico (Banxico) stated that inflationary pressures have spread to a greater number of items, in addition to high energy and food prices.
The above, in an environment in which imbalances continue to exist between the recovery of demand and supply in various markets, given the persistence of bottlenecks in production and pressures on raw material prices derived from the war between Russia and Ukraine.
Although these factors have moderated recently, Banxico considers that uncertainty persists regarding their future evolution and their effect on global inflation.
In the United States, inflation continued to be significantly above the central bank's 2% target, reflecting supply-demand imbalances related to the pandemic, higher food and energy prices, as well as pressures in a broader number of items.
The annual change in the consumer price index rose from 8.5% in March to 9.1% in June, its highest level since 1981, although it subsequently fell back to 8.5% in July due to a drop in energy inflation.
Global Inflation
Core inflation in the United States declined during the second quarter from 6.5% in March to 5.9% in July, reflecting a moderation in goods inflation, which was partially offset by higher prices of some services.
On the other hand, the personal consumption expenditure deflator increased from 6.6% at annual rate in March to 6.8% in June, reaching a new maximum level since January 1982.
However, this measure of inflation declined to 6.3% in July, while the underlying component fell from 5.2% to 4.6% between March and July.
In parallel, food and high energy inflation, as well as higher prices for both goods and services of the underlying component, partly due to the Russia-Ukraine war, production bottlenecks, recovering demand and the depreciation of the euro.
In Japan, headline inflation (excluding fresh food) rose from 0.8% in March to 2.4% in July, placing it above its central bank's target as of April for the first time since 2015, while core inflation (excluding fresh food and energy) increased from -0.7% in March to 1.2% in July.
Contributing to the inflation performance was an acceleration in food (excluding fresh food) and goods inflation, in a context of yen depreciation, bottlenecks and elevated commodity prices, as well as services inflation in the face of the fading of the comparison base effects that resulted from the reductions in cell phone tariffs in 2021.