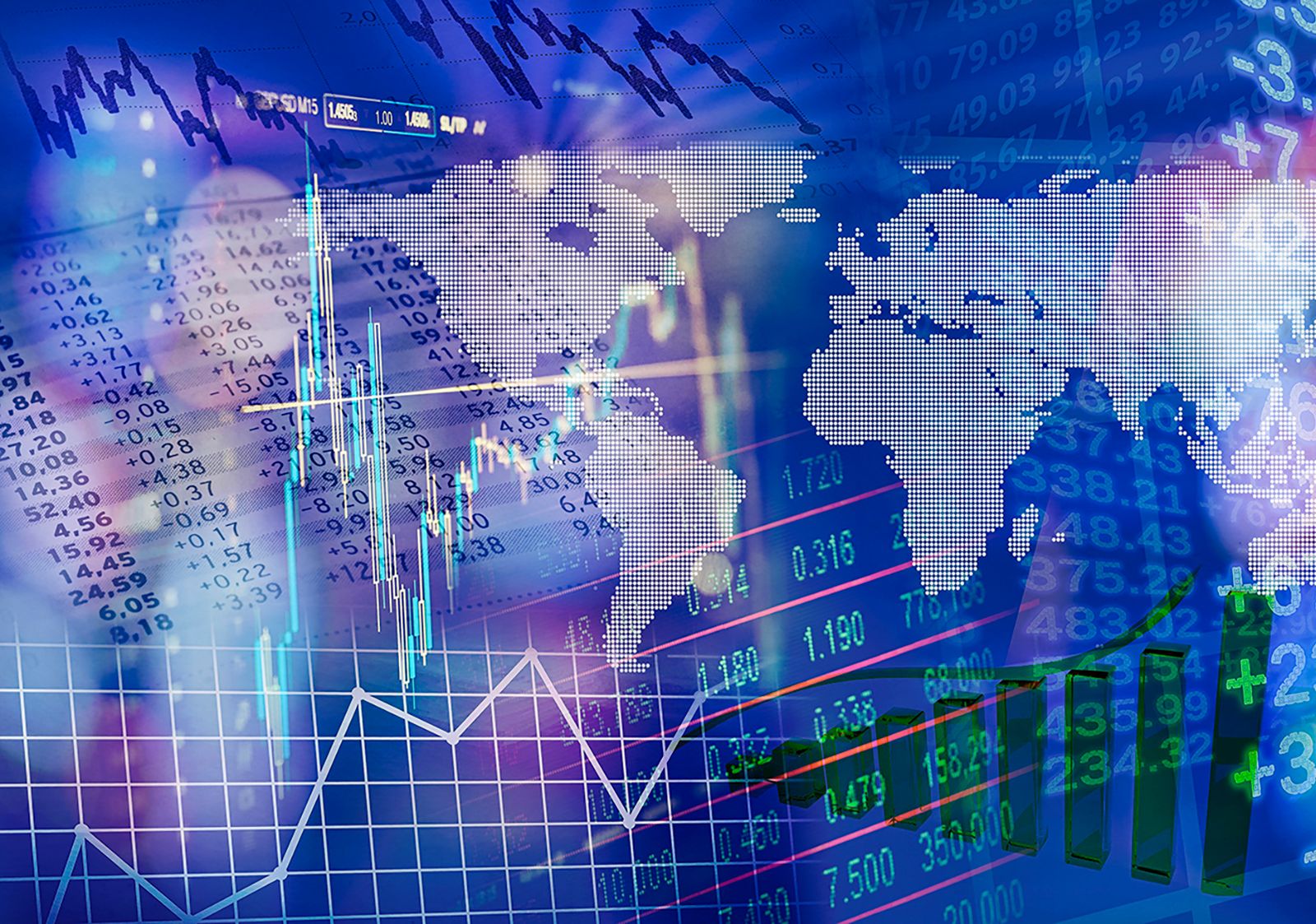 Global GDP experienced a strong recovery in 2021, with estimated growth of 6.1 percent after a 3.1 percent contraction in 2020, the U.S. International Trade Commission (USITC) said.
Emerging market and developing economies grew the most, 6.8 percent, followed by advanced economies, which grew 5.2 percent.
In particular, U.S. real GDP grew 5.7 percent, higher than the average for advanced economies.
At the same time, China, India and the United Kingdom were among the few economies that grew more than 7.0% in 2021.
However, global supply and labor disruptions, the resurgence of Covid-19 infections, and rising price pressures were major headwinds during the second half of the year.
Global GDP
Following significant contractions in 2020, manufacturing output increased in most countries around the world in 2021.
World manufacturing output grew 9.4%, showing a strong recovery after a 4.2% decline in 2020.
Growth in emerging and industrializing economies drove manufacturing expansion, led mainly by China and India.
Within that indicator, the electrical equipment, motor vehicles and "other manufacturing" sectors recorded the largest increases in output in the countries with available data.
Labor force
Total hours worked, an indicator of the health of the global labor market, partially recovered from the 2020 lows.
However, the number of hours worked worldwide remained 4.3% below pre-pandemic levels, as the number of hours worked in high- and upper-middle-income economies increased more rapidly over the year than those in middle- and low-income economies.
China was one of the few countries where working hours exceeded pre-pandemic levels.
Exchange rates
In 2021, the value of the U.S. dollar fluctuated against several of its trading partners' major currencies, before performing relatively strongly at the end of the year against the Japanese yen and the euro.
The dollar's appreciation was largely driven by gains of 11.6% and 8.3% against the yen and euro, respectively.
In early 2021, the dollar appreciated as much as 9.6 percent against the Mexican peso, before ending the year with a 2.9 percent gain.
In contrast, the U.S. dollar appreciated against the Canadian dollar and the British pound for most of the year, before recovering and eventually appreciating slightly against both currencies towards the end of 2021.
The U.S. dollar fell 1.4 percent against the Chinese yuan, countering the general trend of U.S. dollar appreciation during the year.