English
Fresnillo plc increases its mining exploration spending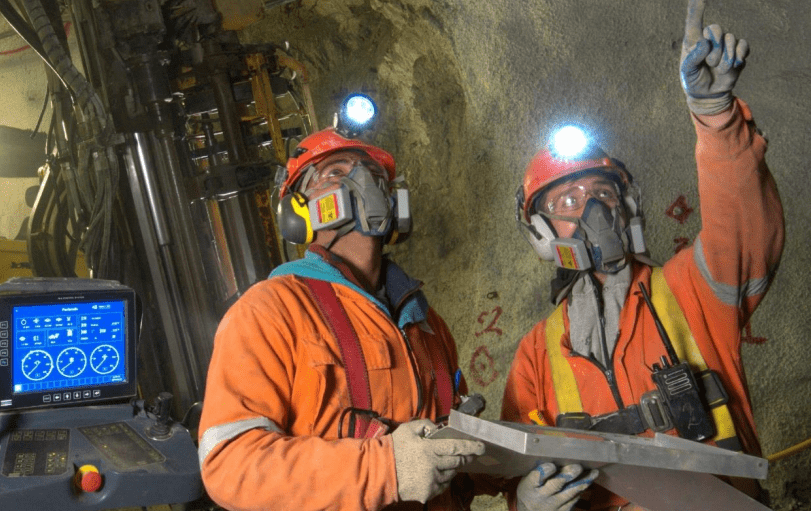 The exploration expenditures of mining company Fresnillo plc increased at a year-on-year rate of 27.6% in 1H2022 to $77.7 million.
The rise is in line with the company's budget for this year and its strategy to focus exploration on specific targets, mainly in the Fresnillo and San Julián districts.
The $16.8 million period-over-period increase was due to Fresnillo plc's intensified exploration activities to increase the resource base, convert resources to reserves and improve the confidence of the grade distribution on reserves.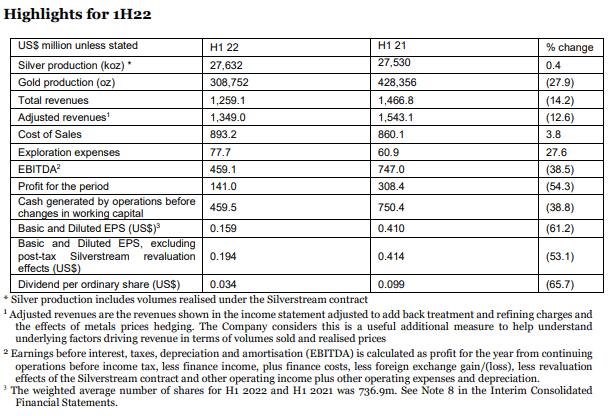 On the outlook, the company remains on track to meet its full year 2022 guidance of 50.5 to 56.5 moz of attributable silver (including Silverstream) and 600 to 650 koz of attributable gold production.
On the other hand, Mexico's labor reform, which restricts the outsourcing of labor, came into effect on September 1, 2021, forcing it to internalize a high proportion of its contractor labor.
Fresnillo plc
The actions Fresnillo plc announced to address this near-term challenge, including recruitment campaigns, training and investment in new equipment, are ongoing.
Fresnillo plc now expects to complete the staffing process at Fresnillo and San Julián by the end of the third quarter of 2022, and at Ciénega and Saucito by the end of the year, while its open pit mines are now fully staffed.
The challenges outlined at the beginning of the year, such as labor shortages, global supply chain bottlenecks, and cost inflation, remain and will have some impact in the second half of the year.
Finally, the company projects exploration expenditures to remain around $180 million, of which about $10 million is expected to be capitalized.
Fresnillo plc is the world's largest primary silver producer and Mexico's largest gold producer, and is listed on the London Stock Exchanges.
The company has seven operating mines, all in Mexico – Fresnillo, Saucito, Ciénega (including Las Casas Rosario and Cebollitas Cluster), Herradura, Soledad-Dipolos, Noche Buena and San Julián (Vetas and Yacimiento Diseminado), two development projects – the Pyrite Plant at Fresnillo and Juanicipio. Both have been completed and are awaiting connection of the plants to the national power grid in the coming weeks, and three advanced exploration projects -Orisyvo, Rodeo and Guanajuato-, as well as a number of other long-term exploration prospects.
In addition, Fresnillo plc has mining concessions and exploration projects in Mexico, Peru and Chile.