English
Foreign trade: automation of procedures in Mexico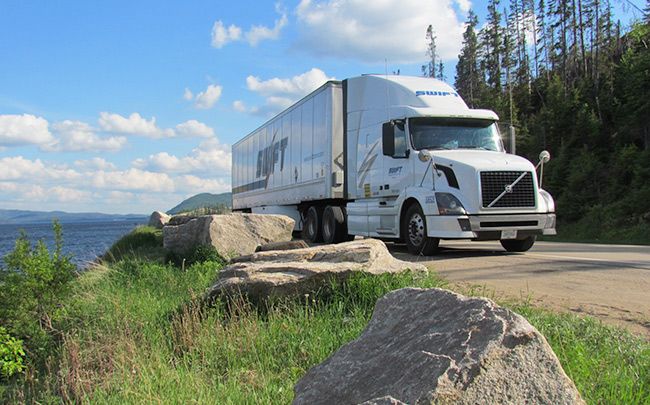 The Ministry of Economy has implemented a plan to automate and improve the management of procedures and processes in Mexico's foreign trade.
First, the government streamlined operations by automating the issuance of certificates of origin for exports to member countries of the Latin American Integration Association.
This certificate is issued in one day compared to three days prior to automation.
On the other hand, the issuance of certificates of origin under the Free Trade Agreements (FTA) with Peru and Uruguay are 100% electronic and are transmitted in real time to the countries' customs offices.
This reduces issuance time and the use of paper, in addition to allowing the authorities to perform a risk analysis prior to the operation.
With Peru, 6,300 certificates of origin were issued in 2021 and with Uruguay, 2,600 certificates were issued in the same year. From January to June 2022, 4,250 certificates were issued for both countries.
Foreign trade
Certificates of origin issued under the Agreement for the exchange of goods in the automotive sector with Argentina, Brazil and Uruguay were incorporated into the automation process with the incentive of reducing costs and time.
In 2021, 16,000 certificates of origin were issued and from January to June, 5,100 certificates were issued.
The Mexican government also re-launched the National Foreign Trade Information Service on May 17, 2022, in order to help facilitate foreign trade by reducing time and costs and making companies more competitive.
Thus, the Ministry of Economy redesigned the portal of the National Foreign Trade Information Service (SNICE), in order to make foreign trade information more accessible to users in the business, government and academic sectors, as well as to interested citizens. From September 2021 to June 2022, 115 microsites were redesigned within the System's portal.
The Mexican Foreign Trade Digital Window handled 850,000 requests for procedures from the Ministry of Economy, reducing time and costs for companies.
The updating and simplification of foreign trade regulations contributed to trade facilitation.
As part of this process, the Law on General Import and Export Taxes (LIGIE) is an instrument for trade facilitation to the extent that the member countries of the World Customs Organization (WCO) have a common basis (the Harmonized System) for the denomination, codification and classification of goods traded internationally.