English
Fisheries subsidies: how much do they total according to the WTO?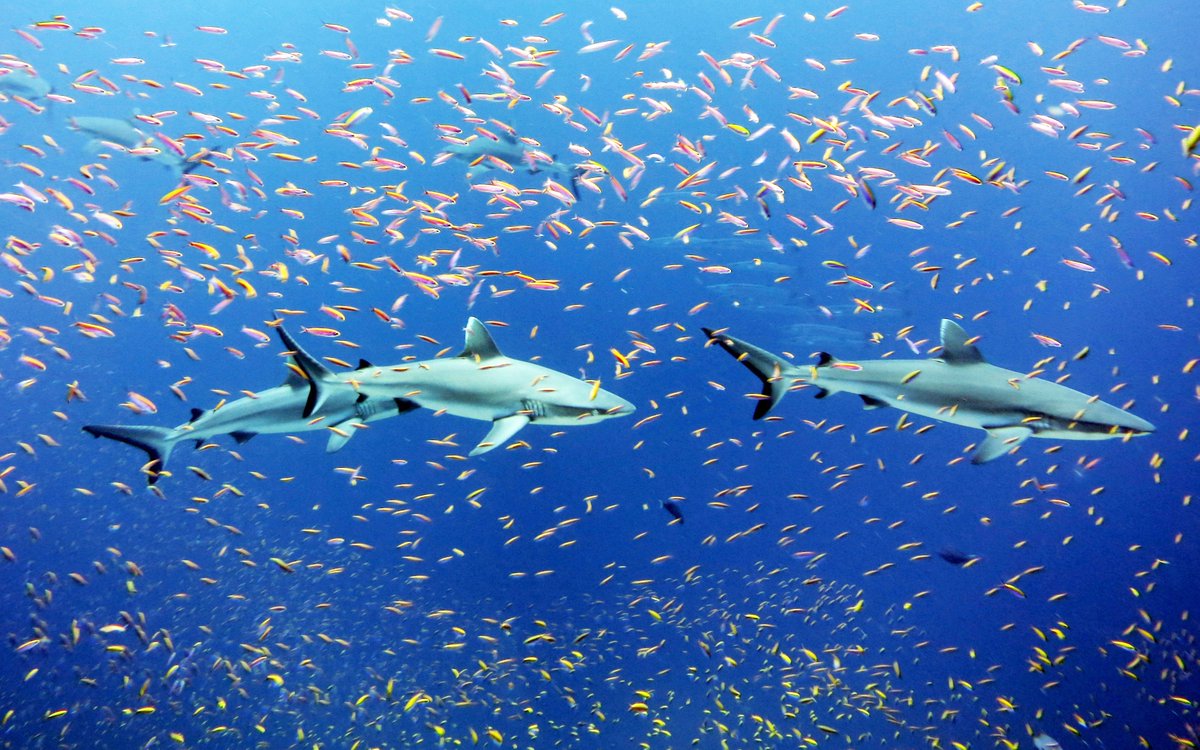 The World Trade Organization (WTO) reached a multilateral agreement on fisheries subsidies this year and gave a range for their amount.
This is the first WTO agreement that places environmental sustainability at its core.
According to the WTO, fisheries subsidies -estimated to range from $14 billion to $54 billion a year worldwide- allow many fishing fleets to fish longer and further out to sea, to the detriment of marine life.
The 12th WTO Ministerial Conference (MC12) successfully concluded on June 17 with agreement on an unprecedented series of decisions on fisheries subsidies, the WTO's response to Covid-19, food security, e-commerce, WTO reform and other issues.
The conference was originally to be held in December 2021, but was postponed due to Covid-19.
"The package of agreements they have reached will make a difference in the lives of people around the world. The results demonstrate that the WTO is indeed capable of responding to the emergencies of our time," said WTO Director-General Ngozi Okonjo-Iweala at the closing ceremony.
"They show the world that WTO members can come together, across geopolitical divides, to address the problems of the global commons, and to strengthen and reinvigorate this institution. They give us reason to hope that strategic competition can coexist with growing strategic cooperation," she added.
Fisheries subsidies
The historic package of agreements reached at MC12 was the culmination of efforts by WTO members to provide concrete trade-related responses to the significant challenges facing the world today.
From Okonjo-Iweala's perspective, the results achieved on fisheries subsidies, the WTO's response to the pandemic, food insecurity, e-commerce and other issues demonstrate that the multilateral trading system can respond to some of today's most pressing challenges.
LDC
WTO members have forged a Fisheries Subsidies Agreement that sets new global rules to curb harmful subsidies and protect fish stocks around the world in a way that also recognizes the needs of fishermen in developing and least developed countries (LDCs).
"The Agreement prohibits support for illegal, unreported and unregulated (IUU) fishing. It prohibits support for fishing on overfished stocks. And it takes a first but significant step forward to curb subsidies for overcapacity and overfishing by ending subsidies for unregulated high seas fishing," Okonjo-Iweala told members at the closing session of MC12, noting the positive impact for 260 million people who depend on marine fisheries for their livelihoods.
In addition, developing members and LDCs can benefit from the specific provisions for them in the Agreement and from the technical assistance and capacity building that will be provided through the WTO's Fisheries Financing Mechanism.
Members have instructed the WTO Negotiating Group on Rules to continue negotiations to further curb certain subsidies that contribute to overcapacity and overfishing. The Agreement will enter into force when ratified by two-thirds of the membership.