English
FDI attraction: UAE disseminates objectives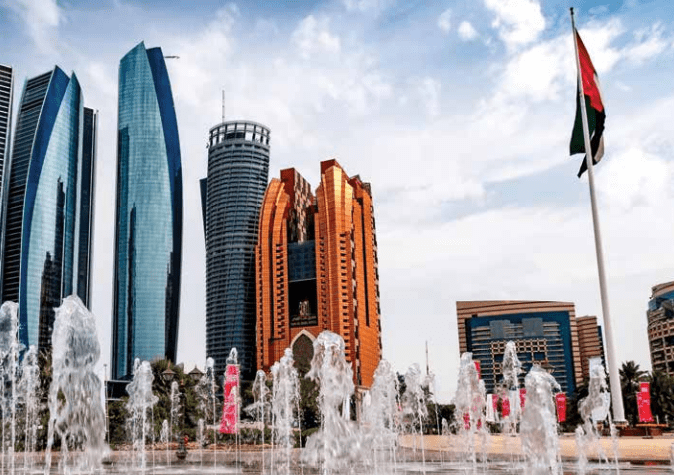 The United Arab Emirates (UAE) is working on the implementation of the National Agenda for FDI (foreign direct investment) attraction through a series of major initiatives and strategic projects, according to information from the World Trade Organization (WTO).
Among its actions, the following stand out:
List of target countries for FDI.
List of target sectors for FDI.
Highlights and incentives granted to investors in the UAE.
Promotional campaigns and programs to improve the investment environment.
The UAE's National Agenda for inward and outward flows aims to:
Increasing the country's attractiveness for foreign direct investments.
Contribution of target sectors to GDP at sustainable rates on a continuous basis to achieve the country's goal of economic diversification.
An influx of quality investments, especially in the manufacturing sector and in the priority sectors of renewable energy, space and the 4th Industrial Revolution.
Transfer of modern and advanced technology.
The promotion of economic diversification policies in the country, as well as the creation of a supportive environment for domestic companies abroad.
Identifying new opportunities through which it is possible to develop and expand the business portfolio of Emirati companies abroad.
FDI
The UAE is prioritizing digital transformation and has put in place innovative policies to attract new investments, especially in the areas of artificial intelligence, Internet of Things, financial technology and e-commerce, and information and communications technology, among others. This presents many new investment opportunities for investors.
As the UAE continues down the path of economic diversification, we are also working to stimulate investments in other priority sectors, such as petrochemicals, manufacturing, renewable energy, space, education, healthcare, agribusiness and logistics, to name a few.
A total of 13 Investment Entry Sectors ranging from: retail and e-commerce markets, agri-tech, healthcare, manufacturing, financial technology, logistics, entertainment, streaming and gaming, supply chain, space, medical and wellness tourism, ICT sector, renewable energy and education.
It also considers 24 sectors of interest for UAE investors abroad ranging from: education technology, cybersecurity, e-health/pharma, renewable energy generation/water supply, smart buildings, robotics, blockchain, carbon capture technology, transportation infrastructure, 5G infrastructure, therapeutic facilities and healthcare devices.
In addition, the list includes housing and senior care organizations, consumer companies, 3D printing, IoT and sensors, sustainable transportation, sustainability in food consumption, subscription-based products/digital content, financial technology, e-commerce platforms, artificial intelligence, augmented reality/virtual reality, renewable energy, and agricultural technology.