English
Export promotion: USDA has US$282 million available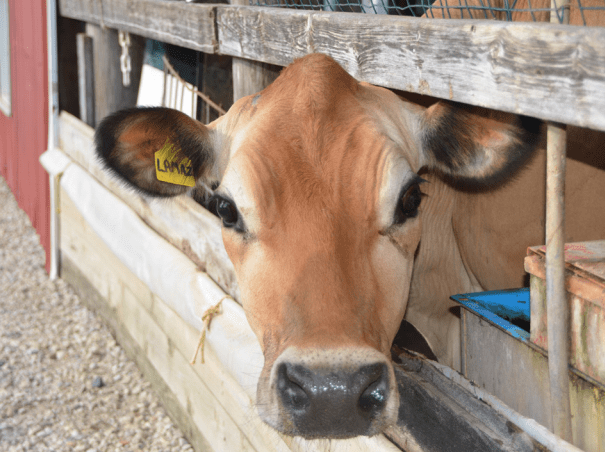 The United States Department of Agriculture (USDA) has three budget items available for export promotion in 2022.
More than 20% of U.S. agricultural production is exported and its foreign sales in this sector in fiscal year 2020 amounted to US$135.7 billion.
The three budget items total $282 million.
According to USDA, expanding international marketing opportunities for U.S. farmers and exporters is a critical source of business and income growth across rural America.
From the U.S. government's perspective, it is essential that USDA continue its efforts to promote U.S. agricultural exports, develop international standards, remove trade barriers by monitoring and enforcing existing trade agreements, and negotiate new trade agreements that benefit the U.S. agricultural economy.
With those goals in mind, USDA achieved significant trade victories during 2020, including pursuing bilateral trade agreements with Kenya and the United Kingdom, overseeing implementation of the U.S.–Japan Trade Agreement and the U.S.-Mexico–Canada Agreement (USMCA), and opening or expanding market access for numerous agricultural products, including blueberries to Chile, shell eggs to Guatemala, bison to Mexico, processed egg products to Morocco, and sorghum to Vietnam.
Export promotion
The current budget includes $235 million for the Foreign Agricultural Service to reduce trade barriers that hurt U.S. agricultural exports and open new markets for U.S. agricultural products.
In this regard, the value of agricultural exports resulting from participation in foreign food and agricultural trade shows and trade missions is expected to reach $2.13 billion.
Also, USDA has a $22 million budget to promote agricultural and food business innovation.
The 2018 Farm Bill authorized the creation of centers to promote business innovation in the dairy sector. This concept will be expanded to other sectors of U.S. agriculture, while continuing to provide the necessary support for innovation in the dairy sector.
Animal and plant health
Finally, the budget includes $24 million for the Animal and Plant Health Inspection Service (APHIS) to address sanitary and phytosanitary barriers that restrict trade.
Producers depend on fair and open access to markets. This funding will strengthen USDA's ability to help U.S. agricultural producers export their products to other countries by resolving animal and plant health issues.