English
Equinor and Pemex are the most transparent oil companies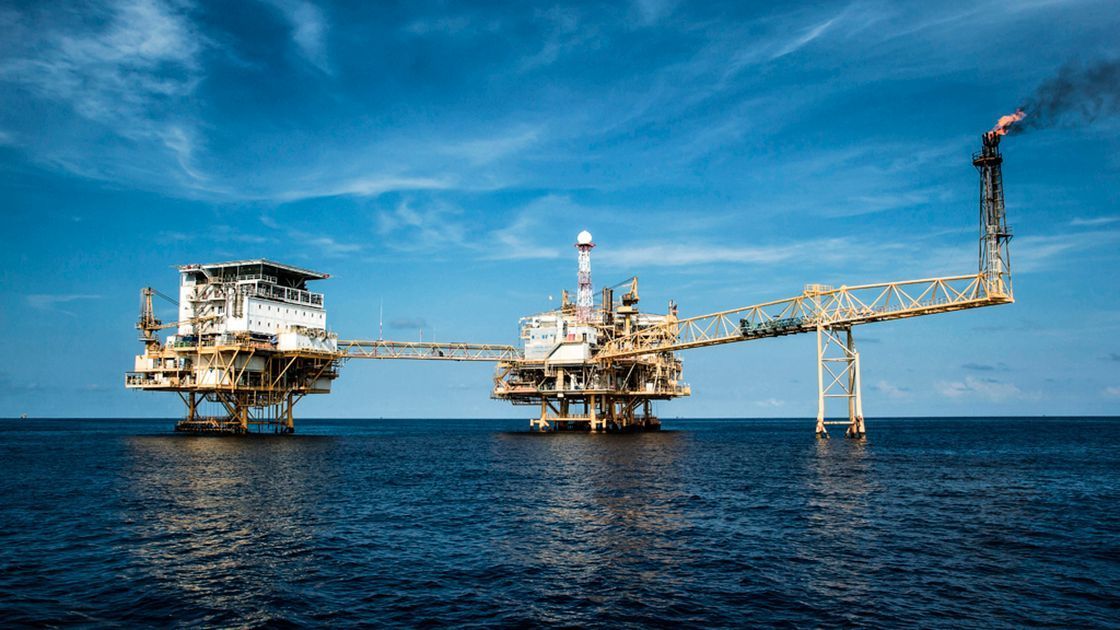 The Natural Resources Governance Institute (NRGI) considers Pemex to be the second most transparent state-owned oil company, after Norway's Equinor.
Because Pemex frequently takes on debt in international markets, its financial statements are audited regularly.
Pemex's 10-person board of directors includes five government ministers and five independent directors.
Management has identified increasing Pemex's production of oil, natural gas and refined fuels as its top priority for Mexico's hydrocarbon sector.
Since taking office in 2018, the administration has taken numerous legal and regulatory steps to limit private competition for Pemex, according to the State Department report titled 2022 Investment Climate Statements: Mexico.
As a result of Mexico's 2013 energy reform, the private sector can now compete with Pemex or enter into competitive contracts, joint ventures, profit-sharing agreements and licensing contracts with Pemex for the exploration and extraction of hydrocarbons.
The liberalization of the retail fuel market, which Mexico completed in 2017, created significant opportunities for foreign companies.
Pemex
According to the same report, investors note that the lack of a robust fiscal response to the Covid-19 crisis, regulatory unpredictability, a state-driven economic policy, and the shaky financial health of state-owned oil company Pemex have contributed to the current uncertainty.
All three major rating agencies (Fitch, Moody's and Standard and Poor's) maintained their sovereign credit ratings for Mexico unchanged from their 2020 downgrades (BBB-, Baa1 and BBB, lower middle investment grade, respectively).
Moody's downgraded Pemex's credit rating by one notch to Ba3 (non-investment grade) in July 2021, while Fitch and S&P maintained their ratings (BB- and BBB, lower middle grade and non-investment grade, respectively).
In turn, Banxico cut Mexico's GDP growth expectations for 2022 to 2.4 from 3.2%, as did the International Monetary Fund (IMF) to 2.8% from the previous estimate of 4% in October 2021.
The IMF expects weak domestic demand, current high inflation levels and global supply chain disruptions in 2022 to continue to weigh on the economy.
In addition, the State Department believes that uncertainty over contract enforcement, insecurity, informality and corruption continue to hamper Mexico's sustained economic growth.