English
Effectiveness of depression treatments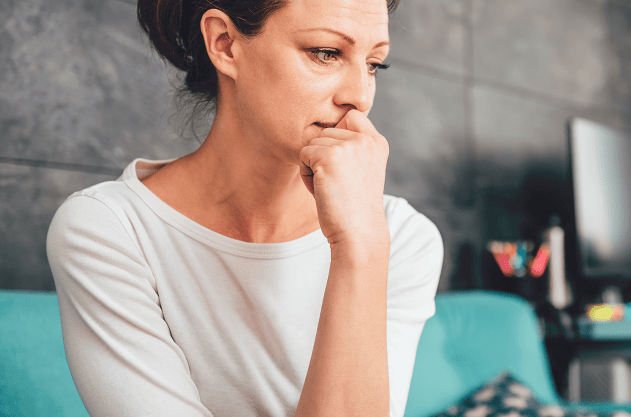 The effectiveness of depression treatments is still relatively low in the United States, indicates Relmada Therapeutics.
As a first background, in 2014, the National Institute of Mental Health (NIMH) estimated that 15.7 million adults aged 18 and older in the United States had at least one episode of major depression in the past year.
According to data from nationally representative surveys supported by NIMH, only about half of Americans diagnosed with major depression in a given year receive treatment.
Of those treated with up to four different standard antidepressants, 33% of drug-treated patients with depression fail to achieve adequate therapeutic benefit, according to the Sequenced Treatment Alternatives to Relieve Depression (STAR*D) trial, published in the American Journal of Psychiatry.
In addition to the high failure rate, only one of the marketed products for depression, esketamine (marketed by Johnson and Johnson as Spravato), a nasal spray treatment for clinical use, can demonstrate rapid antidepressant effects, while the other currently approved products can take two to eight weeks to show activity.
Relmada Therapeutics believes that the urgent need for improved and faster-acting antidepressant treatments is accentuated by the fact that major depression can be life-threatening, due to the increased risk of suicide.
Depression is a mental state of low mood and aversion to activity, which affects more than 280 million people of all ages (approximately 3.5% of the world's population).
Depression Treatments
Relmada Therapeutics is a clinical-stage biotechnology company focused on the development of esmetadone (d-methadone, dextromethadone, REL-1017), an N-methyl-D-aspartate (NMDA) receptor antagonist.
In turn, esmetadone is a New Chemical Entity (NCE) that potentially addresses areas of high unmet medical need in the treatment of central nervous system (CNS) diseases and other disorders.
Relmada Therapeutics' lead product candidate, esmetadone, is being developed as a fast-acting oral agent for the treatment of depression and other potential indications.
On October 15, 2019, the company reported top-line data from the REL-1017-202 study. This was a Phase 2, double-blind, placebo-controlled clinical trial evaluating the safety, tolerability and efficacy of two oral doses of REL-1017, 25 mg once daily and 50 mg once daily, as adjunctive treatment in patients with major depressive disorder (MDD) who experienced an inadequate response to 1-3 treatments with an antidepressant medication.