English
Consequences of Semiconductor Shortages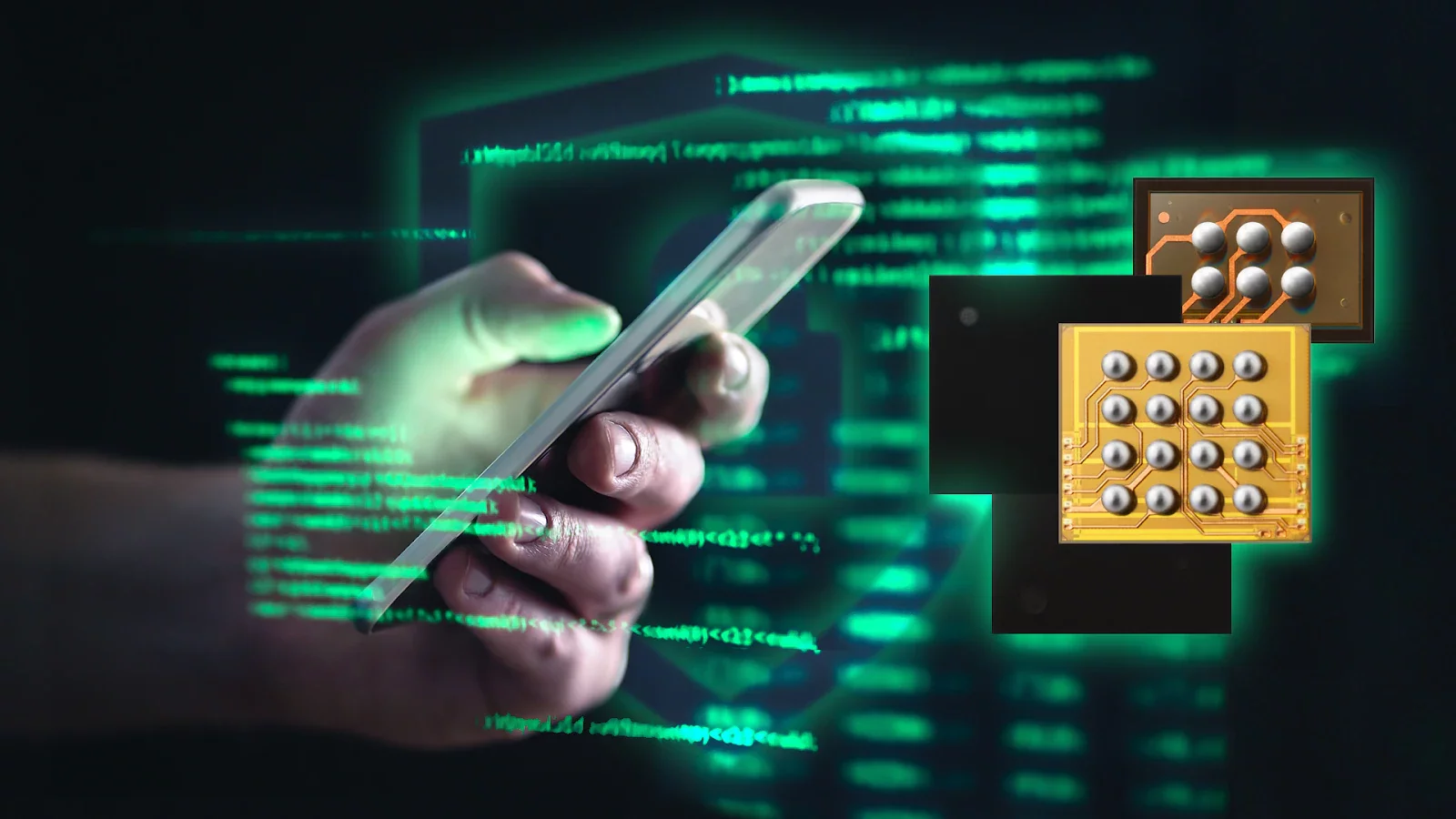 The U.S. Government Accountability Office (GAO) has released a report highlighting the consequences of the semiconductor shortages.
The GAO is a legislative branch government agency that provides audit, evaluation and investigative services for the U.S. Congress.
For starters, semiconductors, also called microchips or chips, are tiny electronic devices critical to nearly every industry.
The global semiconductor shortage that began in 2020 continues to affect several U.S. industries.
For example, an automotive industry representative linked the shortage to the production of 3 million fewer cars in North America during 2021.
According to the GAO, this low supply of new cars led to an 11.8% increase in new car prices and a 37.3% increase in used car prices.
For its part, the White House reported that the shortage could have reduced U.S. Gross Domestic Product (GDP) by one percentage point in 2021.
In addition to having an economic impact, the shortage has exposed long-term risks in the semiconductor supply chain.
These risks include labor shortages, opaque supplier networks, and potential bottlenecks arising from the concentration of raw materials and manufacturing facilities in a limited number of regions globally.
Semiconductor shortages
The United States leads some segments of the semiconductor supply chain, such as semiconductor manufacturing equipment production and chip design.
According to one report, U.S. companies account for 39% of the total market share within the global semiconductor supply chain.
However, an industry association reported that the U.S. share of global manufacturing capacity for some types of semiconductor production declined from 37% in 1990 to 12% in 2022.
An earlier study concluded that the decline in U.S. capacity to manufacture the next generation of advanced technologies, such as semiconductors, poses a significant long-term economic risk to the ability of the United States to generate economic growth through innovation leadership.
The world's largest semiconductor manufacturers include Intel, Samsung Electronics, SK Hynix, Micron, Qualcomm, Broadcom, Texas Instruments, Mediatek, Kioxia and Nvidia.
The GAO stated that U.S. policymakers have expressed concerns about the declining share of global semiconductor production and its lack of advanced semiconductor production capacity.
To address these concerns, the U.S. House of Representatives and Senate passed bills (in February 2022 and June 2021, respectively) that would, among other things, allocate more than $50 billion in public funds to incentivize semiconductor companies to build manufacturing facilities in the United States.
In addition, these bills contain provisions for the GAO to report on global semiconductor shortages and their impact on U.S. manufacturing.