English
Common prosperity in China: reducing income inequality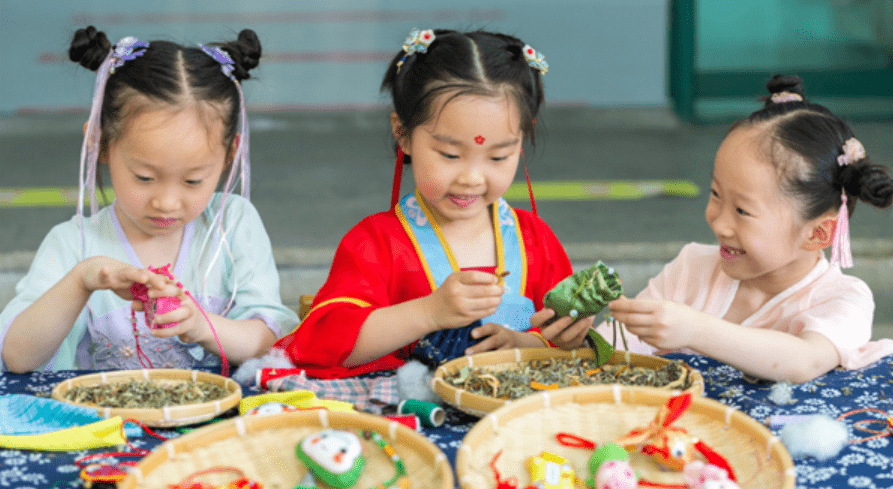 Although the concept of "common prosperity" in China remains ill-defined, it implies a greater focus on reducing income inequality.
In this regard, Nomura Holdings believes that China's economic growth slowed, in part due to production curbs implemented in the interest of accelerating the pace of decarbonization and the tightening of controls and regulations as part of China's "common prosperity" drive.
For its part, The Mainstay Funds assesses that one of China's challenges is the common prosperity policy, aimed at deleveraging and restructuring private players across multiple sectors.
An August 2021 meeting of the Central Commission for Financial and Economic Affairs, the CCP's top economic deliberative body, signaled increased scrutiny of wealthy Chinese and businesses.
Common prosperity
In technology, The Advisors' Inner Circle Fund III exposed Chinese Internet company Tencent's poor performance.
Parts of Tencent's business, it added, remain under heavy pressure, but the main reason for the underperformance was the "Common Prosperity" regulatory program, which continued to generate concerns about new regulations and potential fines.
Despite this, stocks finished well above their lows, buoyed by comments from the Chinese government that it would take steps to support its economy and financial markets.
Speculation of an easing of clampdowns on technology-related sectors also increased, supporting several Chinese companies.
Looking ahead, Mirae Asset Discovery Funds is cautiously optimistic about the prospects for emerging market equities, especially compared to other asset classes.
Although China continues to suffer from zero-Covid policy gridlock, the government has toned down regulatory rhetoric, increased consumer credit, eased monetary policy and increased fiscal spending; all of which should translate into significant pent-up demand for an upcoming reopening.
By 2025, emerging markets are expected to have 3.2 billion middle-class consumers, compared to 77 million baby boomers in the United States.
This trend should be especially supported by China's push for "common prosperity," according to Mirae Asset Discovery Funds.