English
China grows in logic and memory chip production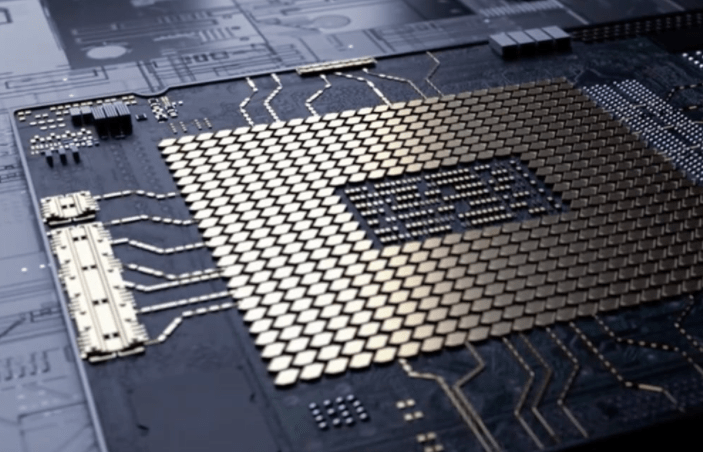 KLA Corporation noted that China is becoming an important region for logic and memory chip manufacturing, adding to its role as the world's largest consumer of integrated circuits.
In addition, a significant portion of the world's flat panel display (FPD) and printed circuit board (PCB) manufacturing has moved to China.
According to KLA Corporation, government initiatives are driving China to expand its domestic manufacturing capacity and attract investment from semiconductor manufacturers in Taiwan, Korea, Japan and the United States.
Although China is now considered an important long-term growth region for the semiconductor and capital electronics equipment sector, the Department of Commerce has added certain China-based entities to the U.S. entity list, which restricts KLA Corporation's ability to supply products and services to such entities without a license.
In addition, the Commerce Department has imposed new export licensing requirements for China-based customers engaged in military end uses, as well as required KLA Corporation's customers to obtain an export license when using certain U.S. technology-based semiconductor capital equipment to manufacture products related to Huawei or its subsidiaries.
Although these new regulations have not had a significant impact on KLA Corporation's operations to date, these actions by the U.S. government or another country could affect its ability to provide its products and services to existing and potential customers and adversely affect its business.
Memory chip
KLA Corporation is a capital equipment company based in Milpitas, California, and supplies process control and yield management systems for the semiconductor and related nanoelectronics industries.
The semiconductor capital equipment sector is currently experiencing multiple growth drivers bolstered by demand for semiconductors from leading-edge foundry and logic manufacturers to support computing power and connectivity for markets such as artificial intelligence (AI) and 5G wireless technology.
The growth of virtual engagement and the pace of digitization have been driven by travel restrictions and quarantines related to the Covid-19 pandemic, work-from-home requirements, and advances in healthcare and industrial applications.
These factors, along with the growing adoption of electric vehicles and in-car intelligence, are driving investments in leading-edge design node technology and capacity expansions.