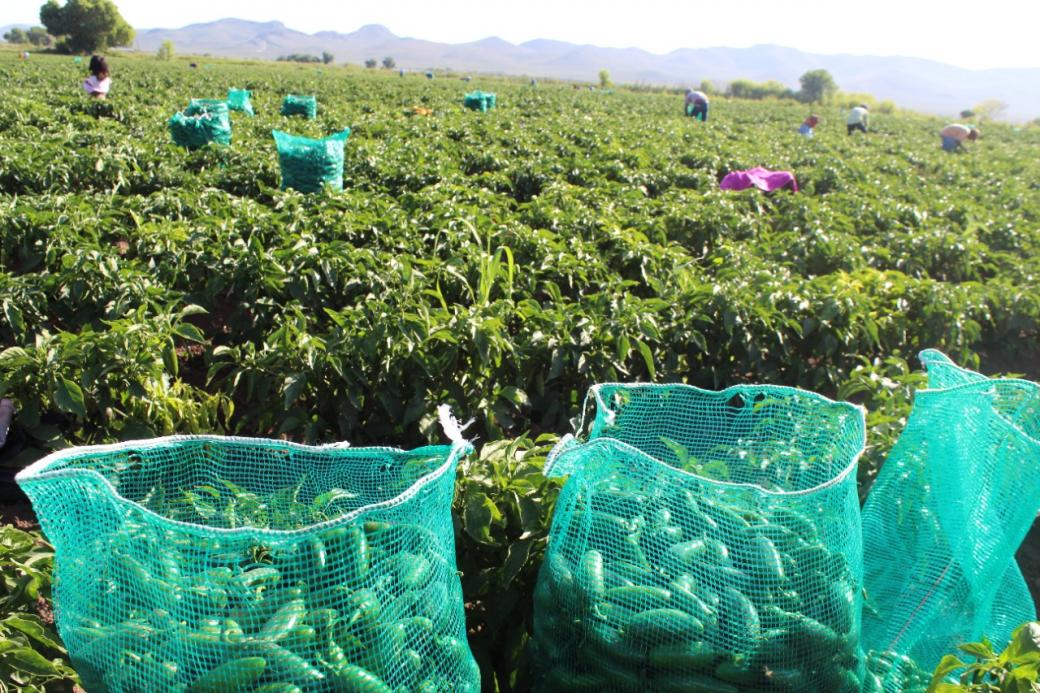 Chihuahua led Mexico's product exports in the second quarter of 2022, with 18.645 billion dollars, informed Inegi this Friday.
At a year-on-year rate, this amount increased 22.7%, and thus its share in total Mexican international sales was 13.9%.
In all 2021, Chihuahua's exports totaled 64,674 million dollars, highlighting computers (22,908 million dollars), electrical harnesses (4,131 million) and medical instruments and devices (3,134 million).
The Chihuahua state government informed that it has focused on supporting programs that benefit the Maquiladora, Manufacturing and Export Services Industry (IMMEX).
As an explanatory reference: the IMMEX Program allows to obtain a program to carry out temporary imports of goods with productive processes and/or services to export goods or to provide export services, deferring the payment of the general import tax, the Value Added Tax and, if applicable, compensatory quotas.
These payments correspond exclusively with the goods necessary to use in an industrial or service process destined to the elaboration, transformation or repair of merchandise of foreign origin temporarily imported for export or to the rendering of export services.
Chihuahua
On the other hand, Chihuahua's livestock occupation is the emblematic activity by tradition, within the agricultural work that constitutes an engine of the state's economic development, and highlights its livestock exports and the production of minor species, such as sheep, goats, pigs and beekeeping.
Chihuahua maintains its status as a pest-free zone for pink bollworm (Pectinophora gossypiella) and boll weevil (Anthonomus grandis) in the cotton crop, fruit flies of the Anastrepha genus, and wheat charcoal (Tilletia Indica Mitra), favoring competitiveness in domestic and export markets.
In particular, Chihuahua ranks first nationally in beef cattle exports to the United States, with shipments of 2,364,748 head of live cattle in 2021.
Regarding its imports, these were 59,185 million dollars in 2021, and among its foreign purchases, integrated electronic circuits (10,689 million dollars), machine parts and accessories (8,147 million) and computers (4,927 million) stood out.