English
Changes to the LIGIE in Mexico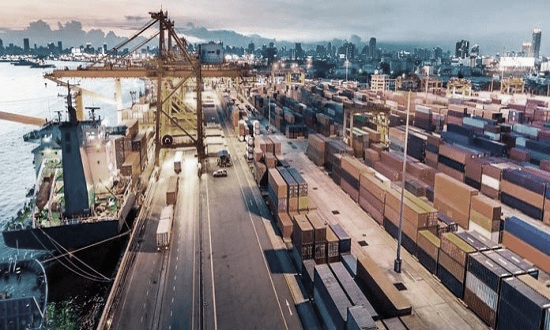 The Mexican Ministry of Economy made changes to the General Import and Export Tax Law (LIGIE) and implemented the VII Amendment to the Harmonized System.
First and foremost, the LIGIE is an important trade facilitation instrument to the extent that all member countries of the World Customs Organization (WCO) have a common basis, the Harmonized System, for the denomination, codification and classification of goods traded internationally.
For the implementation of the VII Amendment of the Harmonized System, the Ministry of Economy worked on the version of the LIGIE, together with the Ministry of Finance and Public Credit (SHCP) and the Tax Administration Service (SAT).
Following its approval by the Mexican Congress, the LIGIE was published on June 7 and will enter into force no later than 180 days from that date.
The implementation of the VII Amendment in Mexican legislation will comply with the international commitment and will also allow Mexico to be aligned with the international classification with its main trading partners in a timely manner.
LIGIE
Pursuant to the Decree issuing the LIGIE, the Ministry of Economy published on June 27, 2022 the Agreement establishing the methodology for the creation and modification of commercial identification numbers.
Likewise, the Ministry of Economy must publish the Agreement by which the correlation tables between the tariff fractions of the TIGIE 2020-2022 and the Agreement by which the Commercial Identification Numbers (NICO) are disclosed (both within 40 calendar days after the publication of the LIGIE) and the Agreement by which the National Notes of the TIGIE are disclosed (within 60 calendar days).
It is also necessary to update all the foreign trade instruments, in which tariff items are specified, a process that is being carried out, together with all the agencies involved, since they must be published in the DOF no later than 90 calendar days after the publication of the LIGIE in such official publication.
Other instruments must be updated in order to maintain the regulations in force.
Among the instruments to be updated are the IMMEX Decree, the PROSEC Decree, the Border Decree, the Chetumal Decree, the Decree for the competitiveness of the automotive terminal industry, the Decree for used cars and various tariff-quotas that Mexico has.