English
Automotive industry most affected by semiconductor shortage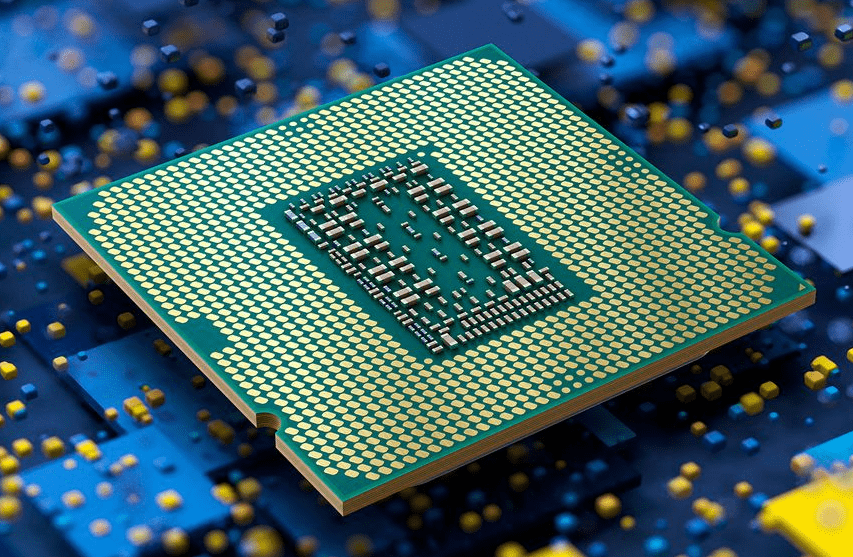 The global automotive industry has been most affected by the shortage of semiconductor chips, the U.S. International Trade Commission (USITC) said.
Following aggregate trends, most manufacturing sectors experienced increases in trade value in 2021, especially in the first two quarters, compared to 2020.
Among the most notable year-on-year increases in global trade were the minerals, office and communications equipment, and other manufacturing sectors.
Despite significant increases in trade in the first half of 2021, some of these same sectors experienced a significant slowdown in year-over-year growth beginning in June, as demand in the Covid-19 related goods sectors (durable communications and office equipment, and textiles and apparel) declined.
In the case of the automotive sector, which experienced a significant slowdown in export growth in the latter half of 2021 (down nearly 80 percentage points), this has been attributed in part to the ongoing semiconductor shortage.
The USITC exposed that, in comparison, the integrated circuits sector-which includes semiconductors-did not experience a similar decline in trade, suggesting that inputs produced by this sector may have been diverted to other competing downstream industries, such as consumer electronics.
Automotive industry
Transportation equipment continued to lag far behind trade in other manufacturing sectors in terms of growth, recording persistent declines in global trade during the first three quarters of 2021.
According to the World Trade Organization (WTO), the value of world merchandise trade for 2021 was the highest in five years ($44.8 trillion), reflecting a significant demand stimulus in advanced economies.
Trade was up 26.1% over 2020, and increased 16.9% compared to 2019.
However, expectations of continued growth in international trade were tempered by the assumption that consumption habits and demand patterns will eventually normalize to pre-pandemic levels.
Exports and imports
World merchandise trade in 2021 showed strong growth relative to the pre-pandemic period in 2019.
In particular, quarterly world merchandise trade experienced the strongest year-on-year growth in the second quarter of 2021, increasing 45.5% over the second quarter of 2020, which recorded the lowest level of world trade since 2016.