English
Cemex Ventures invests in 18 startups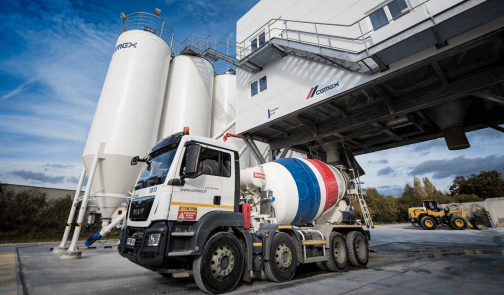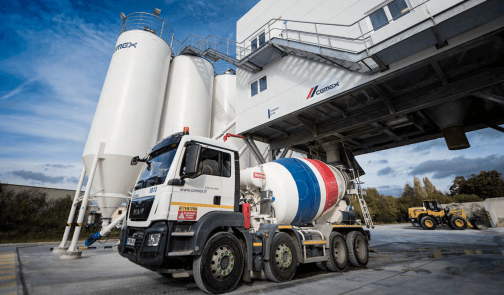 Cemex Ventures invested in 18 startups based in eight countries in 2021 and has focused on developing certain target areas within the construction industry.
Also in 2021, the company invested in six startups and three follow-on investments in its portfolio companies.
In addition, Cemex Ventures unveiled its "Top 50 ConTech Startups" list and held its 2021 Construction Startup Competition with other major industry partners, seeking entrepreneurs and startups that drive innovation in the construction industry. Nearly 500 startups participated, closing the event with 10 winners.
In addition, in 2019, the company launched "Smart Innovation," a platform focused on strengthening internal innovation at Cemex.
Being a vehicle to foster innovation at all levels of the organization, the Smart Innovation platform seeks to challenge the status quo, promote a culture of innovation within the company and facilitate the execution of ideas.
Cemex Ventures
To date, the Smart Innovation platform has more than 150 projects in the experimentation phase that the company expects to have a direct impact on Cemex and the construction industry.
Cemex Ventures' main role is to seek strategic partnerships and investment opportunities that go beyond its core businesses.
It also seeks to identify and evaluate emerging technologies to bring to Cemex new ideas and insights from the construction area.
To this end, Cemex Ventures allocates resources to research, incubate and implement innovative construction-related opportunities and solutions.
During 2021, the company advanced its "Operation Resilience" objective to optimize and rebalance its portfolio for growth.
To this end, Cemex invested US$380 million in strategic fixed asset additions during 2021.
Much of this investment was dedicated to its growth strategy, investing in complementary organic and margin-enhancing projects as well as capacity expansion.
Sales
Cemex launched "Operation Resilience" in September 2020 in response to changes in the market outlook caused by the emergence in 2019 and continued spread of a new strain of coronavirus (Covid-19) that was declared a global pandemic by the World Health Organization (WHO) in March 2020.
This strategy is designed to focus on de-risking the company, injecting growth into the portfolio with increased capital expenditures as we move forward with its sustainability agenda.
During 2021, the company's net sales grew 14% to US$14.5 billion.