English
Canada's energy market on an upward trend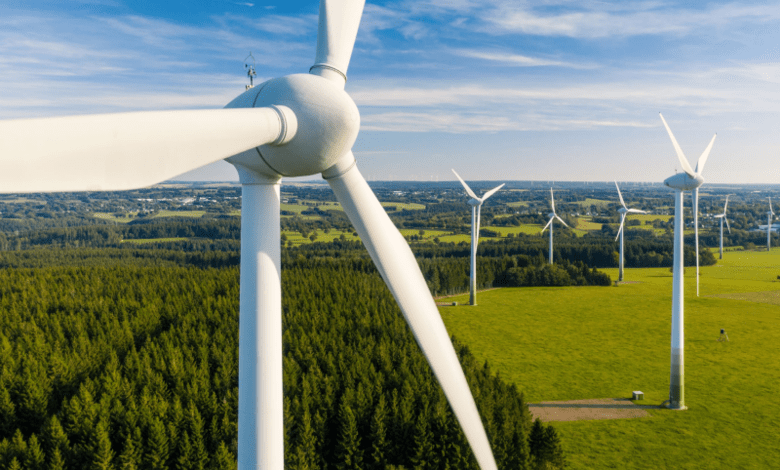 Canada's energy market would grow at a 9.6% year-over-year rate in 2022, to $25.424 billion, the U.S. Department of Commerce (DOC) projected.
That amount, too, represents a 7.5% year-over-year increase compared to 2019, the year before the Covid-19 pandemic.
The total market assessment is defined by 20 Harmonized System codes at the four-digit level covering equipment and materials for power generation, transportation and distribution, such as nuclear reactors, power boilers, turbines and turbine generator sets, electrical equipment and related auxiliary equipment, materials and parts.
Based on this definition, the total apparent market size in 2021 was over $23.4 billion, with approximately $11.7 billion of local production.
Specifically, imports from the United States were $9.4 billion, an increase of approximately 17.5% over the previous year.
Energy market
The DOC indicates that total installed electric generating capacity in Canada was approximately 149 GW in 2021.
In this regard, the DOC forecasts that this indicator will reach 170 GW in 2035.
Canada's small modular reactor (SMR) roadmap will be a relevant component.
For the time being, total electricity generated in Canada in 2021 was 627.7 TWH, about 1.1 % less than the previous year.
Canada is among the first countries in the world to rely predominantly on clean hydropower.
In 2021, the composition of electricity generation remained virtually unchanged: hydro (60.1%), nuclear (13.9%), fossil fuels (21.9%), and renewables wind (5.8%) and solar 0.4 percent.
Other sources, such as geothermal, tidal, etc., contributed less than 0.2 percent.
The British Columbia, Manitoba, Newfoundland and Labrador, Prince Edward Island, and Yukon systems rely on hydropower for 89 to 95 percent of power generation.
Coal-fired power generation has been eliminated in Ontario and Québec. Alberta and Saskatchewan are the only provinces that rely on fossil fuels (over 83 percent).
The Canadian energy sector is a top market with significant opportunities for U.S. companies driven by existing assets and plans for further development. Between 60 and 70% of power generation facilities are in process of being replaced or upgraded during the next 10-15 years.