English
Brazil's grain exports rise 169%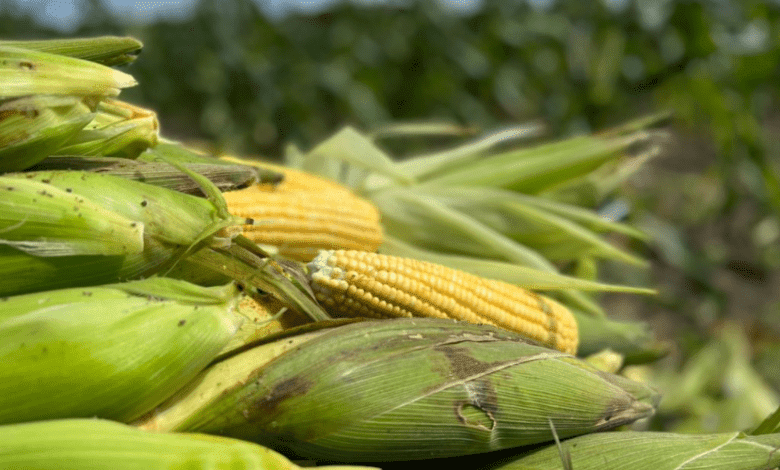 Brazil's grain exports rose at a year-on-year rate of 169% in the first half of 2022, to US$2.806 billion, the Ministry of Economy reported.
After totaling $1.828 billion in 2019, these international sales fell to $908 million in 2020 and then recovered to $1.042 billion in 2021.
Overall, Brazil's agriculture and livestock sector is among the most productive and competitive in the world, according to the United States Department of Agriculture (USDA).
Despite the slowdown in global agricultural trade, the share of Brazilian agricultural exports in the international market has been increasing, and Brazil is consolidating its position as a leading agricultural producer and exporter, according to the World Trade Organization.
The USDA reports that Brazil is the world's largest producer and exporter of coffee, soybeans and sugar.
Grain exports
The agriculture and livestock sector, which accounts for approximately 6.9% of Brazil's GDP, contracted 0.2% in 2021, following a 3.2% expansion in 2020.
According to the Brazilian government, this marginal reduction in production can be attributed to the negative performance of the agricultural and livestock sectors, which were negatively affected by adverse weather conditions.
In 2021, agricultural exports accounted for approximately $120.5 billion, accounting for 43% of Brazil's total exports, when compared to $100.7 billion or 48.1% of Brazil's total exports in 2020.
Among the main products exported in 2021, soybeans accounted for 17.3% of Brazil's total exports; meats, 7%; and forest products, 4.8%.
In 2021, Brazil's grain exports were subdivided mainly into corn (US$4.189 billion), rice (US$359 million) and wheat (US$284 million).
At the same time, the major destinations for Brazilian grain exports were Iran (a 14.5% share of the total), Egypt (13.8%), Spain (8.1%), Japan (6.7%) and Vietnam (5.2 percent).
In the first quarter of 2022, Brazilian GDP increased 1.0 percent compared to the fourth quarter of 2021.
Compared to Q1 2021, GDP increased 4.7 percent in Q1 2022, measured on a 12-month cumulative basis.
GDP results for the first quarter of 2022 were primarily influenced by electricity and gas, water, sanitation and waste management activities, which increased 6.6%, and other service sector activities, which increased 2.2%, in each case compared to the fourth quarter of 2021.