English
Brazilian beef exports increase by 60%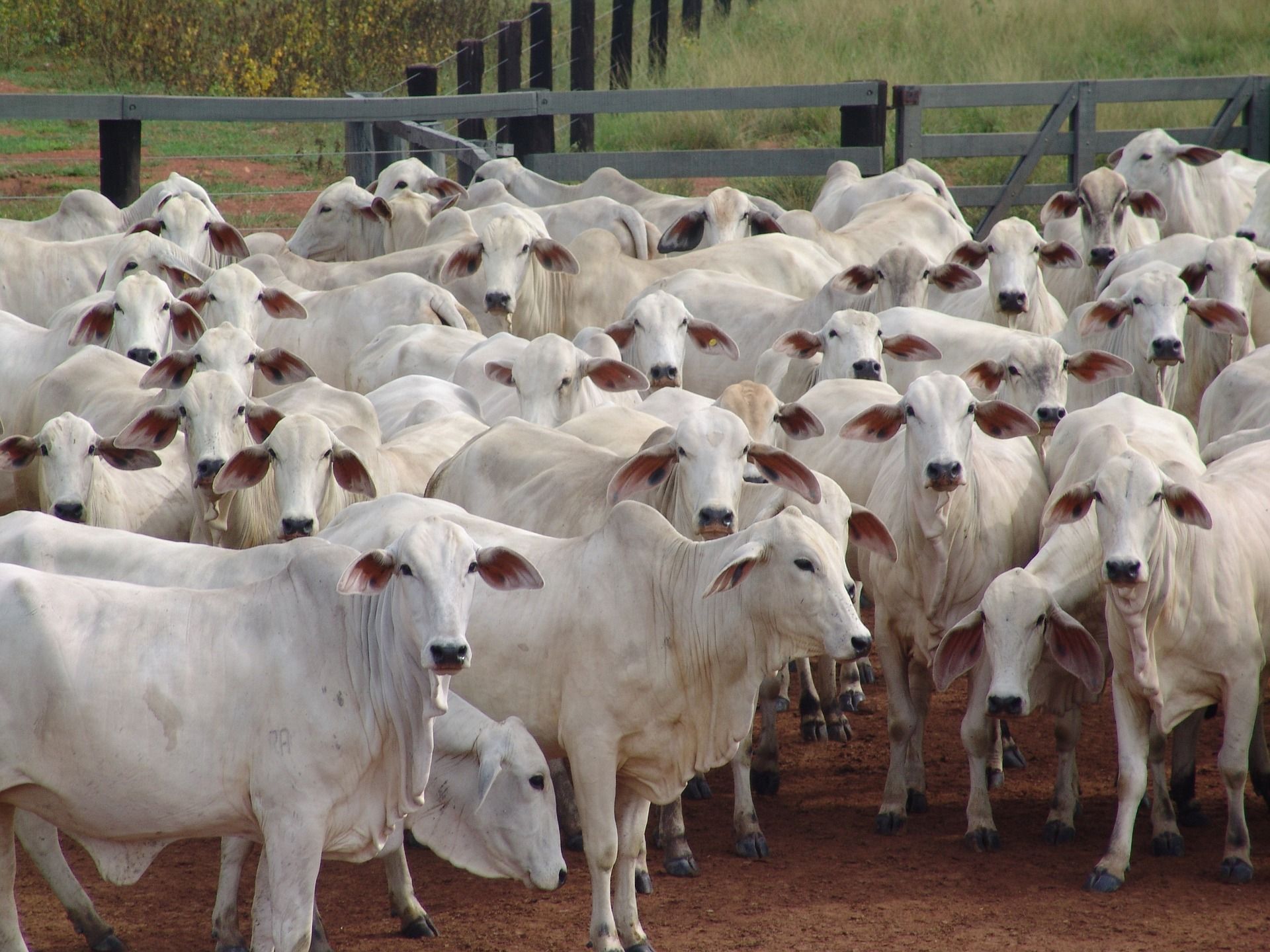 Brazilian beef exports totaled US$5,624.5 million in the first half of 2022, an increase of 60% year-on-year.
In terms of volume, these international sales were 932,259 tons, an increase of 26.7%, year on year, according to data from Brazil's Ministry of Economy.
In relation to the protein sector, a report published in January 2022 by the United States Department of Agriculture (USDA) indicates that beef production in Brazil presented in 2021 a reduction of 7.7%, but the country still maintained its position as the second largest beef producer in the world, behind only the United States.
Beef exports
Considering data from the Brazilian Foreign Trade Secretariat (SECEX), Brazilian beef exports registered a 7.0% increase in revenue in U.S. dollars, with China standing out as the main destination, even with the suspension that occurred between September and December 2021.
For 2022, the USDA forecasts 4.6% growth in production and 15.5% growth in Brazilian beef exports.
Economy
In Brazil, according to data released by IBGE on March 4, 2022, GDP grew 4.6% in 2021.
This advance recovered the losses of 2020, when the Brazilian economy contracted 3.9% due to the pandemic.
Above all, the 4.6% growth of the economy in 2021 was driven by the increase in services (4.7%) and industry (4.5%), which together account for 90% of the country's GDP.
On the other hand, agriculture and livestock fell 0.2%, mainly due to weather problems, such as drought, as well as China's embargo, which mainly affected livestock.
On the demand side, household consumption advanced 3.6% and that of public administrations 2 percent.
Investment advanced 17.2 percent, driven by the machinery and equipment and construction segments.