English
Boycotts against Nike and Intel in China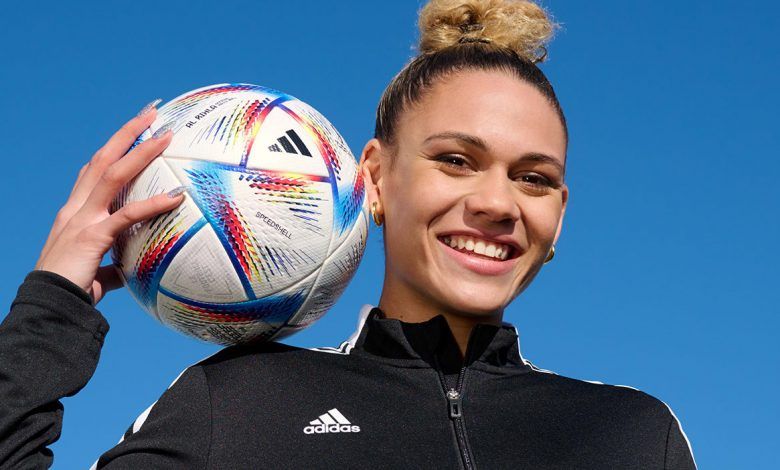 The boycotts against Nike and Intel in China are linked to censorship with Chinese government involvement, the U.S. International Trade Commission (USITC) noted.
In China, according to the USITC, the line between grassroots consumer reaction and government-sponsored censorship becomes blurred when online outrage is instigated or amplified by the CCP.
Since 2021, several foreign-based companies have become targets of public boycotts in China for the positions they have expressed against the use of forced labor in the Xinjiang region.
The USITC described the cases of Nike and Intel as «notable examples» of this as follows.
In March 2021, the United States, the European Union (EU), the United Kingdom, and Canada announced the imposition of economic sanctions on Chinese officials due to labor rights violations in Xinjiang province regarding the region's Uighur population.
This announcement sparked a backlash from Chinese citizens against U.S. and EU companies, especially those that had made statements against forced labor in Xinjiang, such as Swedish clothing manufacturer H&M, German sportswear manufacturer Adidas, and U.S. sportswear manufacturer Nike.
Boycotts against Nike
The initial reaction appears to have been instigated by the Communist Youth League, which is a group within the CPC.
In an undated statement widely circulated in China following the announcement of the sanctions, Nike had announced that it would not source cotton from China's Xinjiang province due to concerns about labor rights violations in the region.
Although the Chinese government did not directly limit content or block market access, Chinese consumers responded with widespread social media posts calling for a boycott of Nike products.
This may have contributed to the loss of revenue; immediately after the boycott began, Nike's stock market valuation fell 5.1%, and its annual sales growth in China was substantially below market expectations and U.S. growth.
In addition, popular actor, dancer and singer Wang Yibo announced that he had stopped collaborating with Nike, which further increased the informal boycott called for by several social media users.
Likewise, in December 2021, U.S. semiconductor and technology company Intel announced that it would ban the use of components from Xinjiang for similar human rights-related reasons.
Intel
Following the announcement, there were immediate reactions on social media in China and several Chinese celebrities cut ties with the U.S. company.
A singer from a popular Chinese music group noted that the company should express a «correct stance» on the matter.
Following the backlash, Intel apologized for the ban on components from Xinjiang, noting that the ban was solely in the interest of complying with US laws and not its own intention or position, and subsequently removed the mention of Xinjiang in its annual letter to suppliers.