English
BlackRock recommends technology and healthcare sectors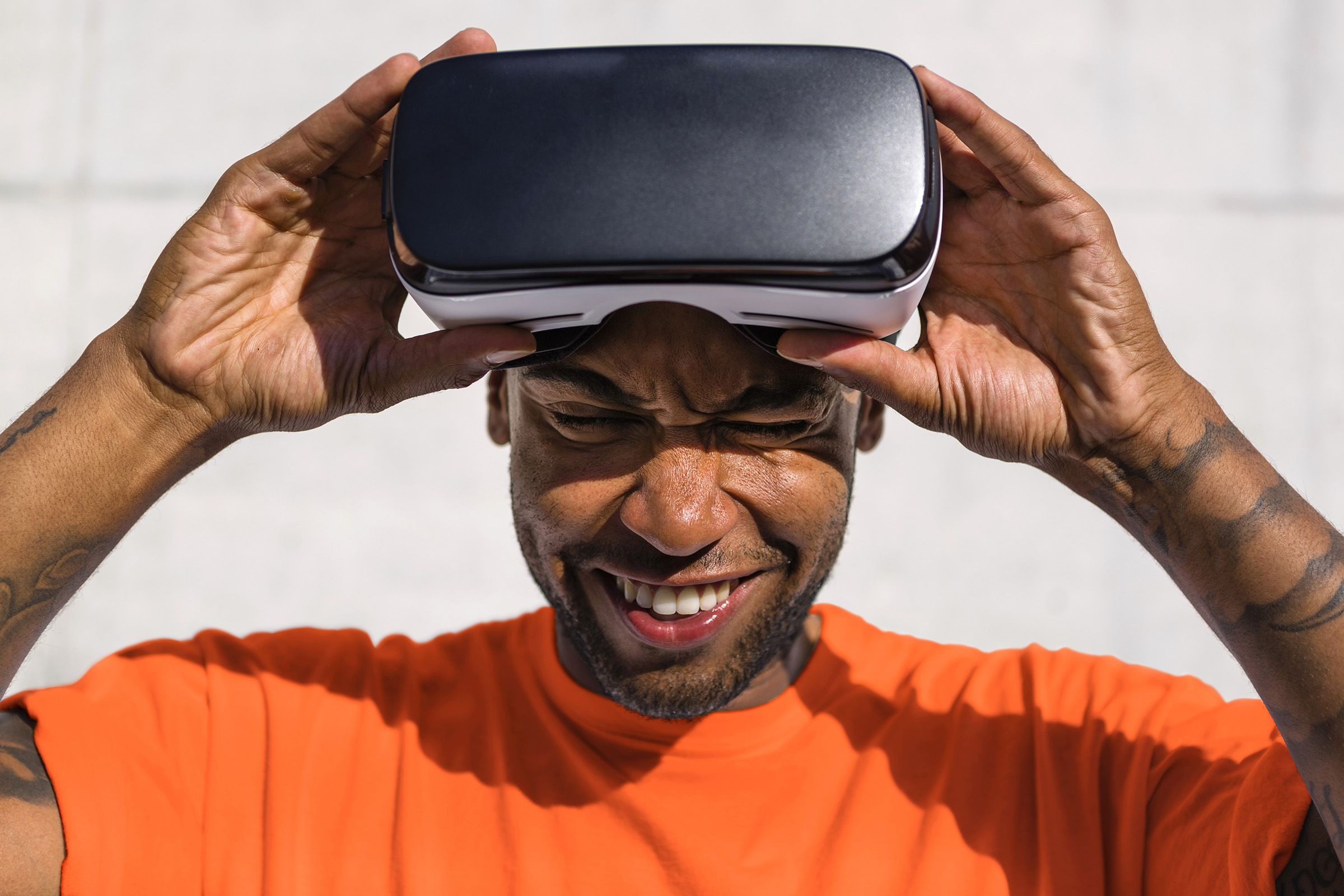 BlackRock, the world's largest asset manager, highlighted the advantages of investing in technology and healthcare-related sectors.
Rob Kapito, president of BlackRock Advisors, said that sectors best equipped to manage the transition to a lower-carbon world, such as technology and healthcare, are particularly attractive over the long term.
The fund also commented that the firm is underweight credit in general, but inflation-protected U.S. Treasuries, Asian fixed income and emerging market local currency bonds offer potential opportunities for additional yield.
Overall, its view is that investors should think globally, broaden their reach across a wide range of asset classes and be flexible as market conditions change.
Black Rock began building a long position in European equities in the fourth quarter of 2021, based on both valuations and positive growth indications, and maintained its position through the end of April 2022.
In bonds, the Fund began the period with a long position in Australia, versus Germany, the United Kingdom and the United States.
BlackRock
Austrian growth and inflation appeared to be in retreat at the end of the period, and the central bank was expected to remain on an easing stance.
This stance weighed on yields in Q4 2021 following a higher than expected inflation report and the RBA's ending of the yield curve control policy.
The Fund also maintained its position for several weeks following this policy change, seeing prices as moving well with the country's relatively weak growth and inflation outlook.
The Fund was positioned in emerging markets, with long positions in South Africa, India and China, and short positions in Poland, Mexico, Brazil and Korea.
China and financial losses
China's zero-COVID policies posed a major challenge to growth, and inflation data, which reached multi-decade highs, led many emerging market central banks to initiate tightening cycles.
In currencies, the Fund began the period with a stronger position in the US dollar against a basket of developed market currencies, comprised primarily of the euro.
Toward the end of the period, with Europe under pressure from the Russian invasion of Ukraine in February 2022, the Fund closed its currency positions on the grounds that downside risks to the euro had increased.
In addition, as both the Canadian and Australian dollars were benefiting from high commodity prices, the investment advisor felt that these currencies were no longer ideal short pairs for the euro.
In the first half of the current year, BlackRock lost $1.7 billion of client money.