English
Automotive trade grows between the U.S. and Korea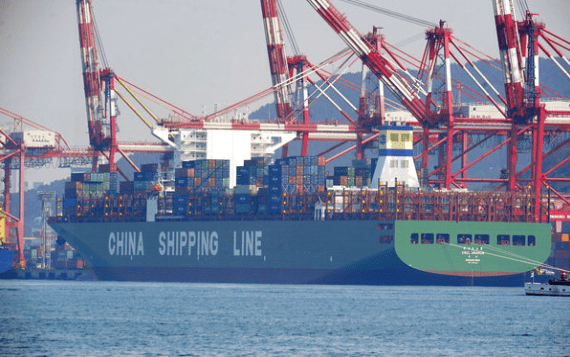 Automotive trade between the United States and South Korea has been on a growing trend since the two nations put a Free Trade Agreement (FTA, or KORUS) into effect in March 2012.
U.S. and South Korean producers compete intensely in the motor vehicle and parts sector, and these imports account for approximately one-quarter of U.S. goods imports from South Korea.
According to a U.S. congressional analysis, automotive trade was one of the most contentious issues in the original FTA negotiations, but the three U.S. automakers in Detroit ultimately supported the agreement.
Under KORUS, the U.S. eliminated its 2.5% tariff on auto imports in 2016, and was originally to begin reducing its 25% tariff on light trucks in 2019, phasing it out by 2021. (The 2019 amendments extended the 25% truck tariff through 2041.)
South Korea's 8% tariff on auto imports was reduced to 4% immediately and eliminated in 2016, and its 10% tariff on light trucks was eliminated immediately.
Automotive trade
Under KORUS, bilateral tariffs on virtually all auto parts were immediately reduced to zero.
Moreover, according to the analysis, from 2011 to 2021, U.S. exports of automobiles and parts to South Korea tripled to $3.8 billion (albeit from a low base), while U.S. imports increased 76% to $27.1 billion.
South Korea is the seventh largest U.S. trading partner, with total trade (goods and services) in 2021 of $194.5 billion.
From 2020 to 2021, U.S. exports to South Korea increased by $16.8 billion (+24%) to $86.1 billion.
However, South Korea's spending on U.S. travel services remained depressed in 2021 due to the pandemic, and was $5.7 billion below 2019 levels.
U.S. imports from South Korea increased in 2021 by $22 billion (+25%) to $108.4 billion.
The KORUS has reduced and, in most cases, eliminated tariff and non-tariff barriers between the two parties on manufactured goods, agricultural products, and services; provides rules and disciplines on investment, intellectual property rights (IPR) and other issues; commits both countries to maintain certain worker and environmental standards; and provides mechanisms for resolving disputes.