English
Agreements between Sempra and CFE promote energy integration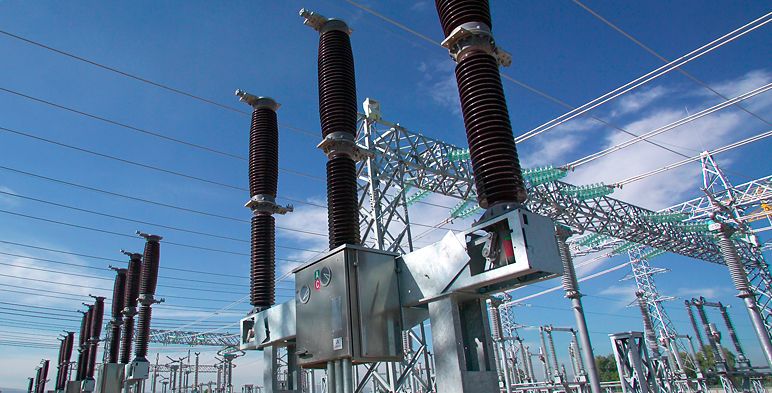 The recent agreements between Sempra Infraestructura and the Comisión Federal de Electricidad (CFE) promote the energy integration of North America, highlighted IEnova.
A subsidiary of Sempra Energy, IEnova is a private Mexican company engaged in the development, construction and operation of large energy infrastructure projects in Mexico.
"The agreements reflect Sempra Infraestructura and CFE's commitment to continue advancing energy infrastructure projects that enhance energy security in the region, promote North American energy integration and foster economic growth and social well-being in the region," said IEnova.
In this regard, in July 2022, Sempra Infraestructura and the Mexican state-owned CFE announced the signing of several agreements to jointly advance the development of key energy infrastructure projects for Mexico, including the rerouting of the Guaymas el Oro gas pipeline, the proposed Vista Pacifico natural gas liquefaction project in Topolobampo, Sinaloa, and the potential development of a liquefied natural gas terminal in the port of Salina Cruz, Oaxaca.
Sempra
The new agreements set the stage for an alliance between the companies, which will ultimately allow the resumption of service on the Guaymas-El Oro pipeline.
The agreements also establish the next steps for the development of the Vista Pacifico LNG terminal, including the definition of the project's configuration, which will allow progress to be made in engineering and permitting.
Previously, on January 31, 2022, the CFE and Sempra Infraestructura signed a non-binding Memorandum of Understanding (MOU) for the development of important projects, such as Vista Pacífico LNG, which will be a natural gas liquefaction terminal in Topolobampo, Sinaloa, a liquefied natural gas regasification terminal in La Paz, Baja California Sur, as well as the resumption of the operation of the Guaymas-El Oro gas pipeline.
The development of the liquefaction terminal will allow CFE to take advantage of surplus natural gas and transportation capacity from the Texas basins to Topolobampo in order to increase the supply of the fuel to CFE's generation plants in Baja California Sur, in keeping with the commitment of the President of Mexico to supply the state with low-cost electricity and cleaner, more environmentally friendly fuels, promoting economic growth and development in the region, as well as strengthening CFE's presence in global liquefied natural gas markets.
Natural Gas
In addition, the MOU contemplates the resumption of the operation of the Guaymas-El Oro gas pipeline in the state of Sonora, through a proposed new route that derives from the mutual understanding between the Yaqui community and the CFE, privileging dialogue and respect.
With this new route, the CFE will be able to supply natural gas to industrial, commercial and residential markets in the Mexican Pacific states, Baja California Sur, as well as to the Topolobampo liquefaction terminal.