English
After ProMéxico, SRE launched 3 projects to attract FDI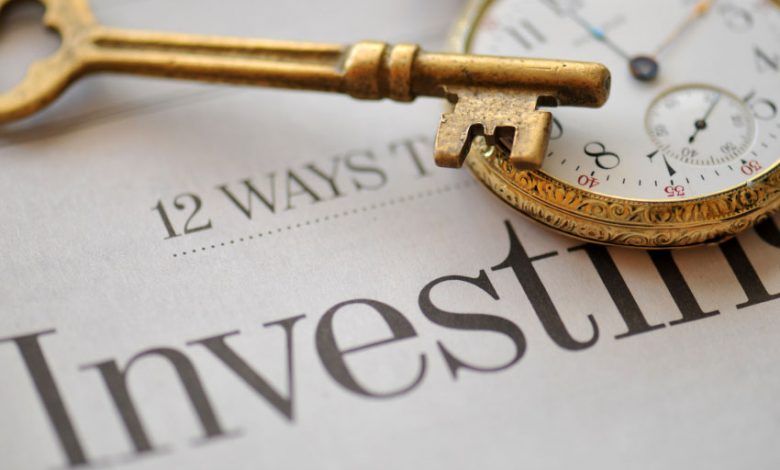 Following the demise of ProMéxico, Mexico's Ministry of Foreign Affairs (SRE) launched three projects to attract Foreign Direct Investment (FDI).
After Mexico's government dissolved the former trade and investment promotion agency ProMéxico in 2019, Mexico's SRE took over most of its responsibilities with the establishment of the General Directorate of Global Investment (GDGI) in June 2021.
The GDGI launched three specific projects: the California Economic Council; an interactive database to attract FDI called «Atlas Prospectivo»; and the U.S.-Mexico Working Group for Transportation Electrification.
According to a U.S. State Department report, the GDGI works closely with Mexico's state economic secretaries to promote trade and attract FDI through partnerships with the SRE's diplomatic missions abroad.
ProMéxico
In 2021, Mexico was the second largest trading partner of the United States in goods and services. Bilateral trade grew 482% between 1993 and 2020, and Mexico is the second largest export market for the United States.
At the same time, the United States is Mexico's main source of FDI, with a stock of US$184.9 billion (2020, according to the International Monetary Fund's Coordinated Direct Investment Survey).
Between 2013 and 2018, ProMéxico attracted US$87.932 billion in multi-year investments, creating 316,067 jobs, promoting 5,028 export projects and enabling 288 projects to produce or offer goods and services in foreign markets.
In May 2019, ProMéxico was dissolved and the trust transferred its responsibilities to the Ministry of Economy and the SRE.
Also, some of Bancomext's foreign trade and investment responsibilities were administered by ProMéxico.
In turn, Bancomext's main activities are: granting export and import related credits and issuing guarantees to private and public sector entities in the promotion of foreign trade.
The Mexican economy had an average GDP growth rate of 2.1% between 1994 and 2021.
Exports exceeded pre-pandemic levels by 5% thanks to the reopening of the economy and the recovery of employment.
Still, supply chain shortages in the manufacturing sector, the Covid-19 pandemic, and rising inflation caused the economic rebound to slow in the second half of 2021.