English
Aerospace Electronics: Market Opportunities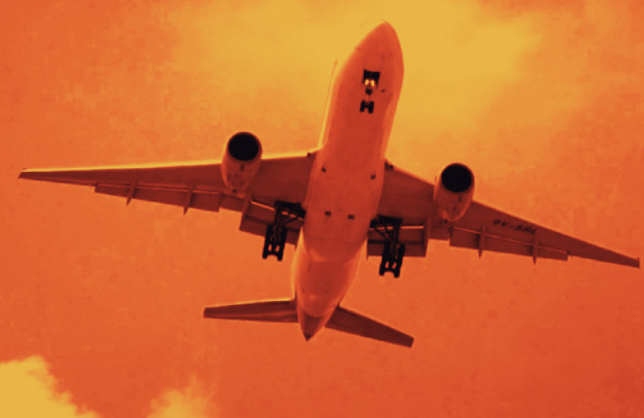 The defense and aerospace electronics market will grow in 2022 and beyond, staked technology company Mercury Systems, based in Andover, Massachusetts, U.S.
According to Renaissance Strategic Advisors (RSA), as of September 2021, the global aerospace and defense electronics market is estimated at $130 billion in 2021, and $155 billion in 2026.
Within this global market, RSA estimates that the total Tier 2 defense electronics market, in which Mercury Systems participates, was approximately $40 billion in 2021, and will grow to $52 billion in 2026.
The aerospace and defense electronics market consists of two main sub-segments: C4I and sensor and effector mission systems.
On the one hand, C4I encompasses platform and mission management, which includes avionics and vetronics, C2I, which includes command and control and intelligence, and dedicated communications processing.
In turn, sensor and effector mission systems are mainly different types of sensor modalities such as EW, radar, EO/IR and acoustics, as well as weapon systems such as missiles and munitions.
Aerospace electronics
In the context of the overall U.S. defense budget and defense electronics spending in particular, Mercury Systems believes that the C4ISR, EW, precision guided missiles and munitions, and ballistic missile defense market segments have a high priority in future DoD spending.
The company continues to leverage its strengths in the design and development of performance-optimized electronic subsystems for these markets, and often partners with multiple defense prime contractors when bidding on projects, increasing its chances of success. It expects to continue to grow above the industry average.
Its market opportunity is defined by the growing demand for domestically designed, supplied and manufactured electronic products for critical aerospace, defense and intelligence applications.
At the same time, its primary market positioning is focused on making commercially available technologies much more accessible to the aerospace and defense sector, specifically with respect to command, control, communications, computers and intelligence (C4I), sensors and electronic warfare (EW) systems; and commercial markets, which include aerospace communications and other computer applications.