English
A vehicle can include 30,000 components and subsystems: MEMA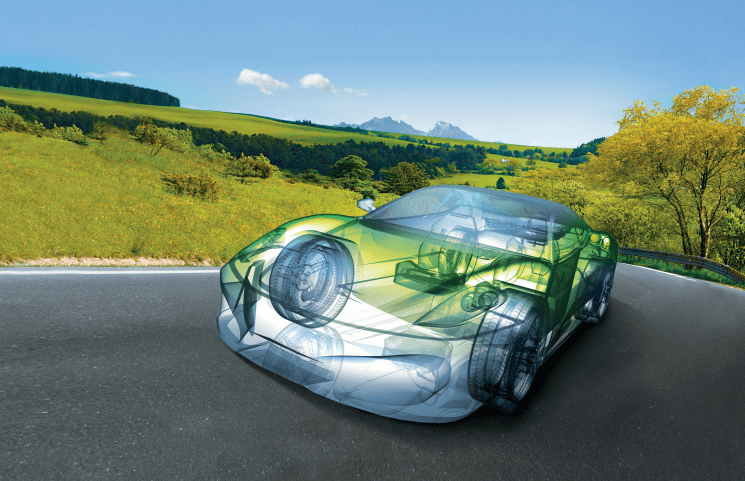 A typical vehicle can include 30,000 components and subsystems, notes the Motor & Equipment Manufacturers Association (MEMA) of the United States.
Now, most of those components and subsystems are developed through innovation and manufacturing by vehicle suppliers and amount to about 77% of the value of a new vehicle.
Vehicle suppliers are industry leaders in developing advanced, innovative technologies and supplying a wide range of products, from essential components to complex, highly integrated systems, that improve vehicle safety, emissions and efficiency.
To do this, MEMA adds, vehicle suppliers continually anticipate the needs of their vehicle manufacturer customers, take on upfront investments and devote significant resources to the development of multiple technology solutions to help their OEM (original equipment manufacturer) customers meet a multitude of national and global regulations and standards.
So vehicle suppliers take on significant associated risks in driving a wide range of technological advances, innovative materials and system solutions needed to improve vehicle safety and reduce vehicle emissions.
Components and subsystems
Deploying these technologies requires considerable lead time, long-term planning and large financial resources.
In general, according to MEMA, a supplier's typical schedule for product development and investment typically includes up to six stages, each ranging from six months to two years, depending on the technology.
To that end, technology development and investments are carefully planned to align with vehicle production cycles to avoid stranded investments.
The return on investment is carefully calculated and amortized over several years.
Investments
Mema indicates that vehicle suppliers do not realize the return on their capital investment until these technologies are deployed.
Consequently, the total resource investments by vehicle suppliers are quite substantial, and the time investment ranges from five to 10 years.
So not only do vehicle suppliers run the risk that their customers will not purchase these technologies in the volumes anticipated, but there is also the risk that consumers will not adopt these technologies in the volumes anticipated.
In recent times, the risks of problems in the global supply chain have increased due to a myriad of factors. Because of these risks, MEMA strongly supports policies that support a sustainable U.S. supply chain and policies that foster a robust and healthy ecosystem that supports U.S. manufacturing and consumer adoption of technologies.
These policies can mitigate some of these risks facing vehicle suppliers and help U.S. vehicle suppliers remain competitive in the global economy.
Mema member companies include, for example, Robert Bosch, Gold Eagle, Mann + Hummel, Maval Industries, Seg Automotive, Presure Systems International, Grote Industries and DieselCore.