English
Xi Jinping reaches an agreement on geographical indications with the EU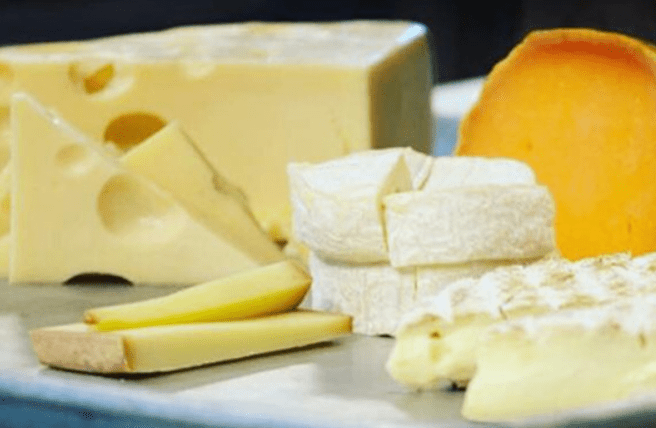 Chinese President Xi Jinping reached an agreement on geographical indications with the European Union, a bloc that has promoted this type of agreement worldwide due to its comparative advantages.
According to a study published in April by the European Commission, agri-food products and beverages whose names are protected by the European Union through Geographical Indications represent a sales volume of 74.76 billion euros.
More than a fifth of this quantity comes from exports to third countries.
The study concludes that the sale value of a product with a protected designation is, on average, twice that of similar products without certification.
Xi Jinping met virtually on the night of the 14th with German Chancellor Angela Merkel, the President of the European Council, Charles Michel, and the President of the European Commission, Ursula von der Leyen. The meeting was conducted by video.
The parties announced the signing of the China-EU Geographical Indications Agreement, confirming to accelerate the negotiation of the China-EU Investment Agreement and achieve the goal of completing the negotiations within this year.
Xi Jinping
China and the EU have decided to establish a high-level dialogue on environment and climate and a high-level dialogue in the digital field to forge a green partnership and a China-EU digital partnership.
According to the Xinhua agency, Xi Jinping pointed out that the current Covid-19 pandemic has accelerated the evolution of important changes unprecedented in a century.
Xi Jinping explained that humanity faces many common challenges and is at a new crossroads. As the world's two main forces, the two main markets and the two main civilizations, the more China and Europe face this situation, the more they must firmly understand the general direction of mutual support, solidarity and cooperation, and the more they must promote unwaveringly healthy and stable China-EU comprehensive strategic partnership.
Xi Jinping also clarified China's position of principle on Hong Kong and Xinjiang-related issues, noting that the essence of Hong Kong and Xinjiang-related issues is to safeguard China's national sovereignty, security and unity.