English
WTO: What is the main role of the Director-General?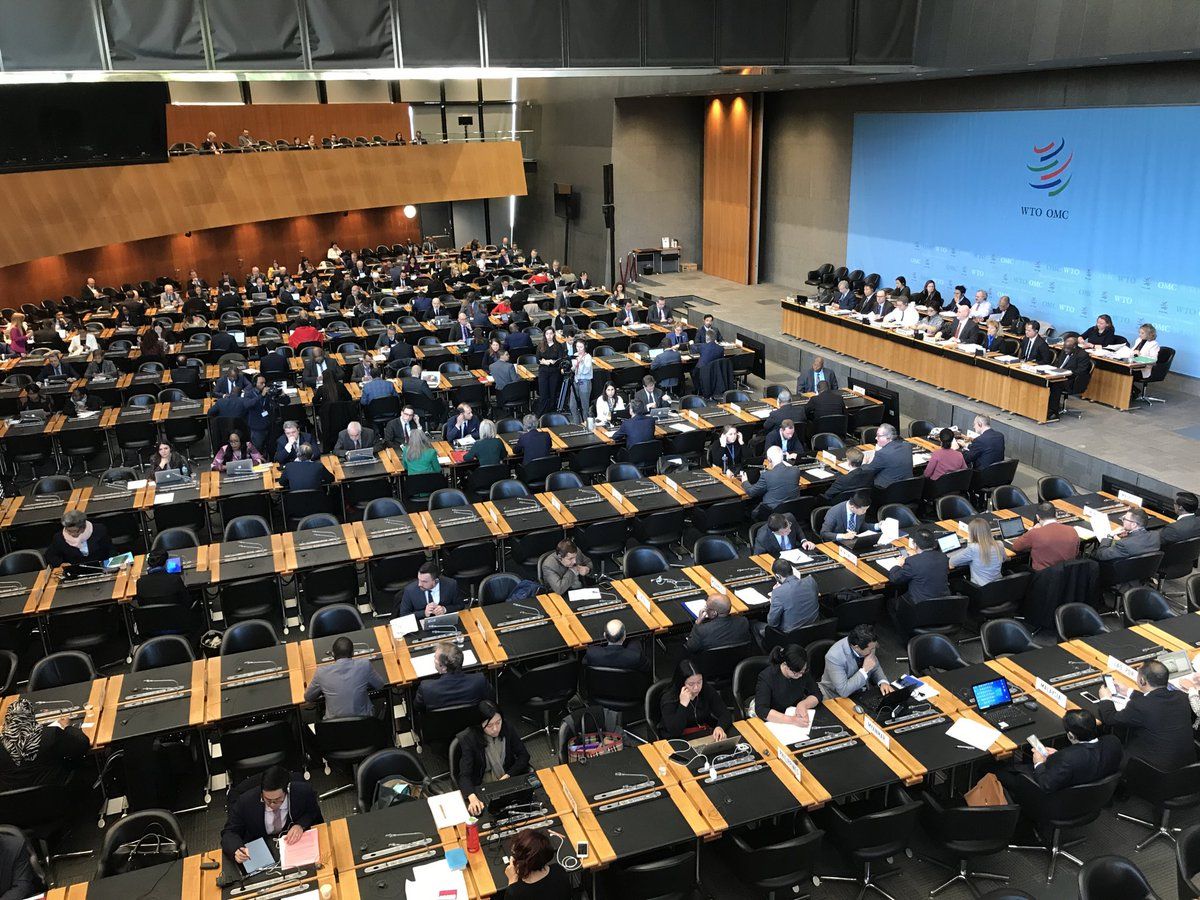 Since the WTO is run by all 164 members, the Secretariat headed by the Director-General has no decision-making powers.
Its main function is to provide technical and professional support to members in WTO activities and negotiations, monitor and analyze the evolution of world trade, and organize ministerial conferences.
Despite the lack of formal power, the CEO is an advocate for the trading system and often wields "soft power," relying on diplomatic and political clout to help members build consensus or break deadlocks, a increasingly difficult task, according to an analysis by the US Congress.
In this context, WTO members appointed Ngozi Okonjo-Iweala, from Nigeria, on February 15 as the next Director-General of that Organization.
Some argue that the WTO Secretariat should have more authority to submit proposals and promote new rules.
WTO
The WTO General Council, made up of members, adopted the current selection procedures for the Director-General in 2002.
Until now, the Director General typically serves a four-year term, with possible re-election.
The Director General's qualifications broadly include "extensive experience in international relations, encompassing:
Economic, commercial and/or political experience.
A strong commitment to the work and objectives of the WTO.
Proven leadership and management skills.
Demonstrated communication skills.
Selection
The original eight candidates in 2020 demonstrated extensive experience.
Candidates for Director-General met with members from July 2020 to present their views, followed by several rounds of internal consultations among members.
Finally, a selection committee leads this process, led by the president of the General Council.
Once the committee recommends the candidate with the support of the majority of the members, the final decision rests with the members.