English
WTO: Asian exports will grow 8.4% in 2021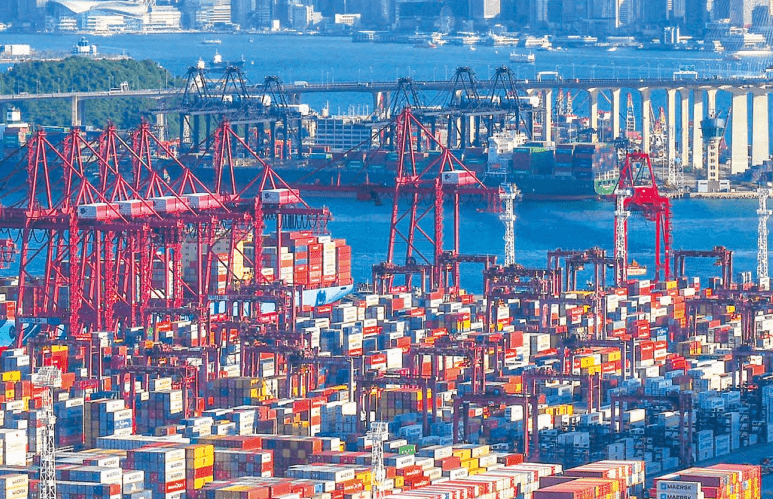 The World Trade Organization (WTO) projected that Asian exports of products will grow 8.4% in 2021, at an annual rate.
First of all, external sales from that region were the only ones that grew in 2020, at a year-on-year rate of 0.3 percent.
By 2022, the WTO estimates that Asian exports will grow 3.5 percent.
Merchandise trade volume and real GDP, 2017-22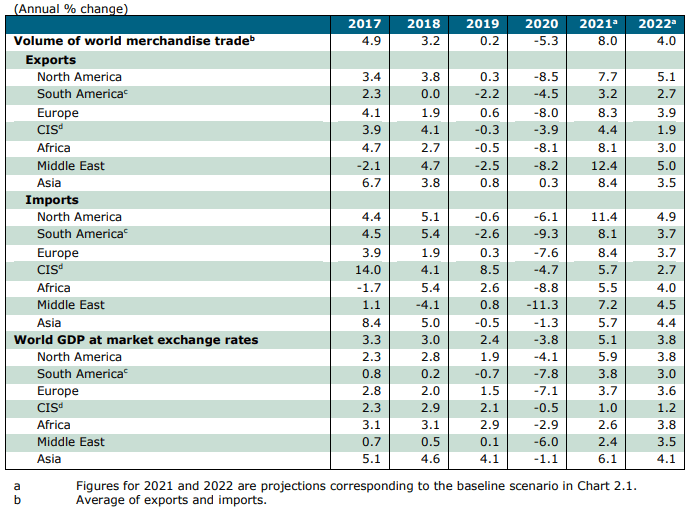 Overall, temporary export and import bans on essential medical equipment and new trade restrictions on critical food supplies worsened trade results both globally and regionally.
Thus, the closures of ports (air, sea and land) together with the strengthening of quarantine and border crossing procedures prevented the continuous flow of goods, along with temporary interruptions of the supply chain networks due to the collars of bottle in obtaining resources and deploying key personnel at the sites.
According to the Asian Development Bank, the risk of bottlenecks in global value chains became apparent during the pandemic.
Therefore, some countries could use relocation as a means to transfer production home.
However, many were unable to compensate for all imported intermediate goods in a short period of time due to limitations in domestic production capacity, leading to a decline in overall production.
WTO
As containment policies continue to disrupt air and shipping, supply chains, and consumption and investment, global trade value and volume growth rates continued to trend downward in 2020.
But as economies began to emerge from lockdowns, resume economic activity and mobility of people and goods, a recovery in trade growth has begun, which is already evident in some economies.