English
World's airlines will transport up to 48% fewer passengers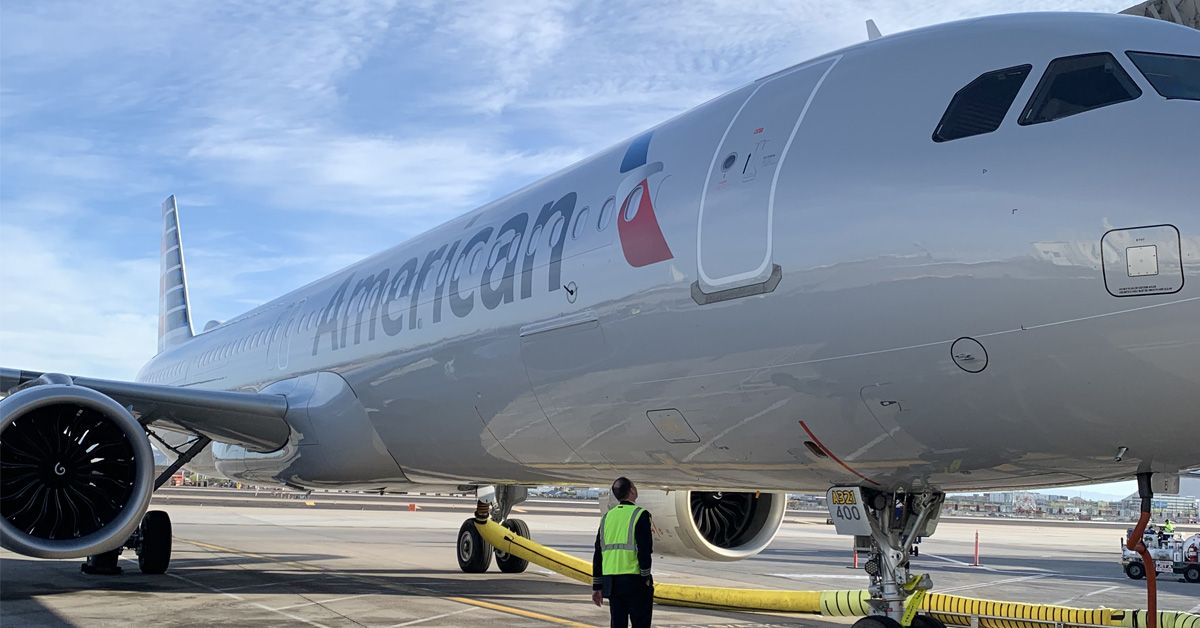 The world's airlines will have a drop of up to 48% in passenger transport in 2021 compared to 2019 (pre-pandemic level), estimated the International Civil Aviation Organization (ICAO).
Overall, the impact of Covid-19 on scheduled global passenger traffic for 2021 (preliminary estimates) will still be significant, compared to 2019 levels:
General reduction of 34 to 38% of seats offered by airlines.
General reduction from 1,881 to 2,146 million passengers (-42 to -48 percent).
Approximately $ 276 billion to $ 315 billion lost gross passenger operating income of the world's airlines.
The unprecedented, widespread and persistent impact of the pandemic, related travel restrictions, and social distancing measures implemented around the world have significantly reduced the demand for air travel.
World's airlines
After initially affecting service to China beginning in January 2020, the spread of the virus and the resulting global pandemic have significantly affected virtually every air network in the world.
Starting in March 2020, large public events were canceled, government authorities began to impose restrictions on non-essential activities, companies suspended travel, and popular leisure destinations temporarily closed to visitors.
Additionally, certain countries have imposed bans on international travelers for specific periods or indefinitely.
As a result, for the case of Delta, for example, travel demand declined at a rapid pace in the March 2020 quarter and has remained depressed, which has had a materially adverse and unprecedented impact on the results of operations and financial position.
While demand has improved at a slow pace since then, it remains significantly below pre-pandemic levels.
From Delta's angle, the exact timing and pace of the recovery remains uncertain as certain markets have reopened, some of which have seen a resurgence of Covid-19 cases.
Impacts in the past year
The impact of Covid-19 on global passenger traffic scheduled for 2020 (estimated actual results), compared to 2019 levels:
General reduction of 50% of the seats offered by the airlines
General reduction of 2,699 million passengers (-60 percent)
About $ 371 billion of lost gross passenger operating income from airlines.