English
World importers: India rises to the top 10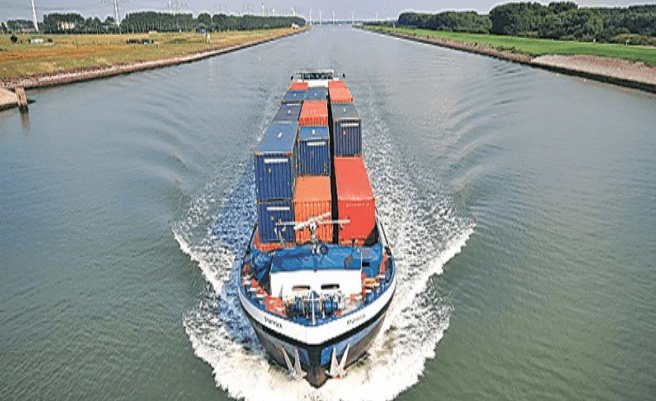 India moved from 11th to 8th position among the world's largest importers of goods from 2021 to 2022.
Indian imports were $732.6 billion last year, an increase of 28% year-on-year.
With this, India ranked among the world's top 10 goods-importing economies for the first time, displacing South Korea, the Netherlands and Hong Kong, according to WTO data.
Although central banks raised rates to fight inflation, India continued to boast one of the highest GDP growth rates among the world's major economies.
After rising 9.1% and 7.2% in 2021 and 2022, the Indian economy would grow 6.1% and 6.3% in 2023 and 2024, according to International Monetary Fund (IMF) projections.
Importers
While the political environment remained largely stable, the criminal conviction of one of Indian Prime Minister Narendra Modi's main opponents and short-sellers' attack on the Adani family conglomerates posed new governance risks to investors, according to Federated Hermes Adviser Series.
India's external purchases in 2022 originated mainly from China ($102.25 billion, +17% y-o-y), United Arab Emirates ($53.85 billion, +25%), United States ($51.772 billion, +25%), Saudi Arabia ($46.2 billion, +67%) and Russia ($40.65 billion, +367 percent).
The Indian government has exercised and continues to exercise significant influence over many aspects of the economy, and the number of public sector companies in India is substantial. Accordingly, the Indian government's actions in the future could have a significant effect on the Indian economy.
Despite recent recessions, the Indian economy has generally experienced sustained growth over the past few years.
Conversely, Indian merchandise exports totaled $452.7 billion last year, up 15% year-on-year.
Their top destinations were the United States ($80.25 billion, +12%), United Arab Emirates ($21.32 billion, +23%), Netherlands ($18.5 billion, +80%), China ($15.1 billion, -35%) and Bangladesh ($13.85 billion, -2 percent).
Your biggest imports? Oil, coal, gold and gas. Its most important exports? Petroleum oils (except crude), diamonds, medicines and jewelry.