English
World food prices rise 3.1% in August: FAO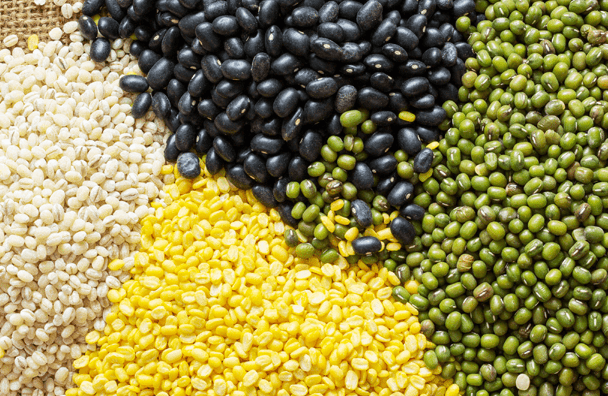 The index of world food prices averaged 127.4 points in August, 3.1% more than in July, the FAO reported this Thursday.
At the same time, that August result was 32.9% more than in the same month of 2020.
The index reflects the monthly variation in international prices of the most traded food products.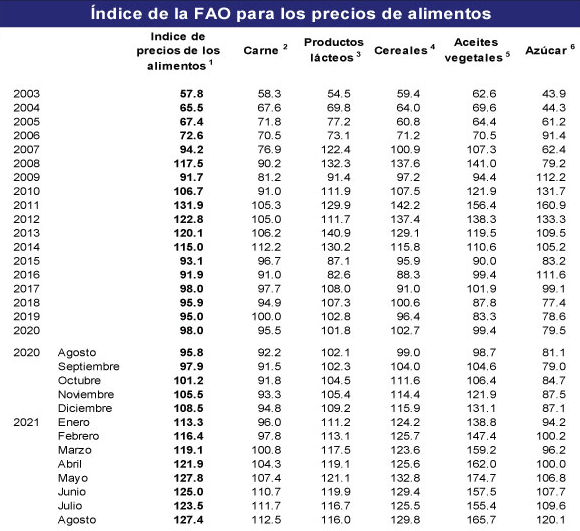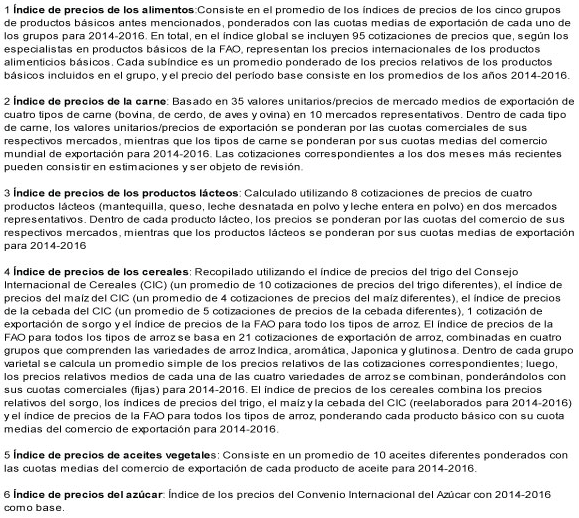 Overall, world food prices rebounded rapidly in August after two consecutive months of decline, driven by significant increases in international prices for sugar, wheat and vegetable oils.
Food prices
Specifically, the FAO sugar price index rose 9.6% since July, due to concerns about the damage caused by frost to crops in Brazil, the world's largest sugar exporter.
The good outlook for production in India and the European Union (EU), as well as lower oil prices and the weakening of the Brazilian real, mitigated the increase.
For its part, the FAO Vegetable Oil Price Index increased 6.7% in August, when international palm oil prices returned to their all-time highs due to widespread concern over below-potential production and consequent reduction in stocks in Malaysia.
The prices of rapeseed and sunflower oils also rose.
Wheat and corn
The FAO Cereal Price Index averaged 3.4% higher in August than in July.
World wheat prices rose sharply by 8.8% on expectations of reduced harvests in several of the major exporting countries.
By contrast, corn prices fell 0.9% due to improved production prospects in Argentina, Ukraine and the EU, which offset lower production forecasts in Brazil and the United States of America.
International rice prices continued their downward trajectory.
Pork Meat
The FAO Meat Price Index rose slightly in August as large purchases from China supported beef and sheep meat prices and strong import demand in East Asia and the Middle East boosted meat prices. of poultry.
In contrast, pork prices fell due to continued declines in purchases from China and weak domestic demand in Europe.
Meanwhile, the FAO Dairy Price Index declined slightly since July, due to lower international prices for powdered milk caused by weak global import demand and seasonal increase in exportable availabilities. in Oceania, which more than offset the rise in butter and cheese prices.