English
World avocado exports in 2022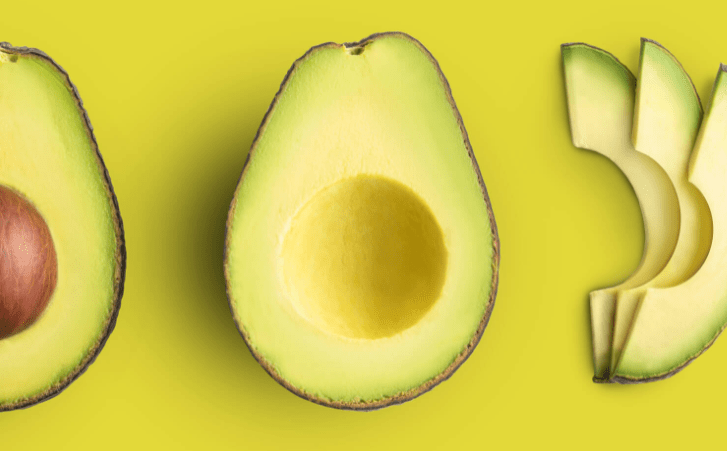 World avocado exports declined by approximately 3.1% in 2022 to 2.5 million tons, according to data from the Food and Agriculture Organization (FAO).
In the United States, the world's largest importer, the avocado market is affected by an increasing volume of foreign-grown avocados.
Recently, there have been significant avocado plantings in Mexico, Chile, Dominican Republic, Peru, Colombia, and other parts of the world, which has had the effect of increasing the volume of foreign-grown avocados entering the U.S. market.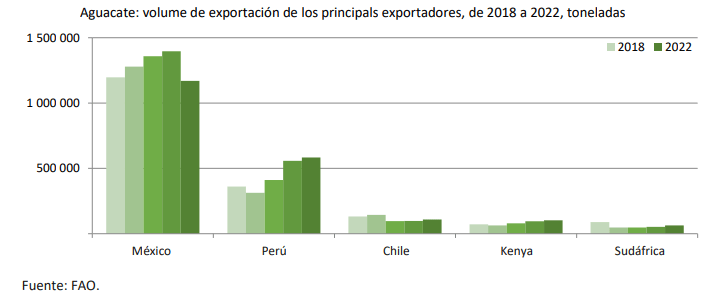 Most notably, world avocado exports declined due to severe weather-related supply shortages in Mexico, the world's leading exporter.
Although exports from most alternative origins will continue to grow at relatively rapid levels, these increases did not fully offset the unprecedented shortage of supplies from Mexico.
Meanwhile, according to FAO, ample global demand and high export prices remain critical factors for growth in this dynamic sector, driving significant investment in acreage expansion in emerging producing countries.
World exports
Available data for exports from Mexico indicate a 16.2% drop in 2022 to 1.2 million tons, some 200,000 tons lower than the previous year's level.
More than 80% of Mexico's avocado exports went to the United States in 2022, about 7% to Canada and the rest to the European Union and Japan.
In world trade, Mexico, where avocados originate, typically accounts for 55-60% of total export volume.
This is due to Mexico's ability to produce this fruit in all seasons and its focus on the higher quality Hass variety, which is in greater demand in world markets than other varieties.
Production shortages
In 2022, following significant production losses caused by a destructive storm in June and persistent drought conditions in key production areas, Mexico's share of world avocado exports fell to around 46 percent.
As a result of this production shortage, and in the face of continued strong demand in the United States, the average unit export value of Mexico's shipments increased to $4,294 per ton in the first eight months of 2022, up 87 percent from the same period last year.
The annual average stood at $3,092 per ton in 2022, still 28% higher than in 2021.