English
What is the USTR and what does it do?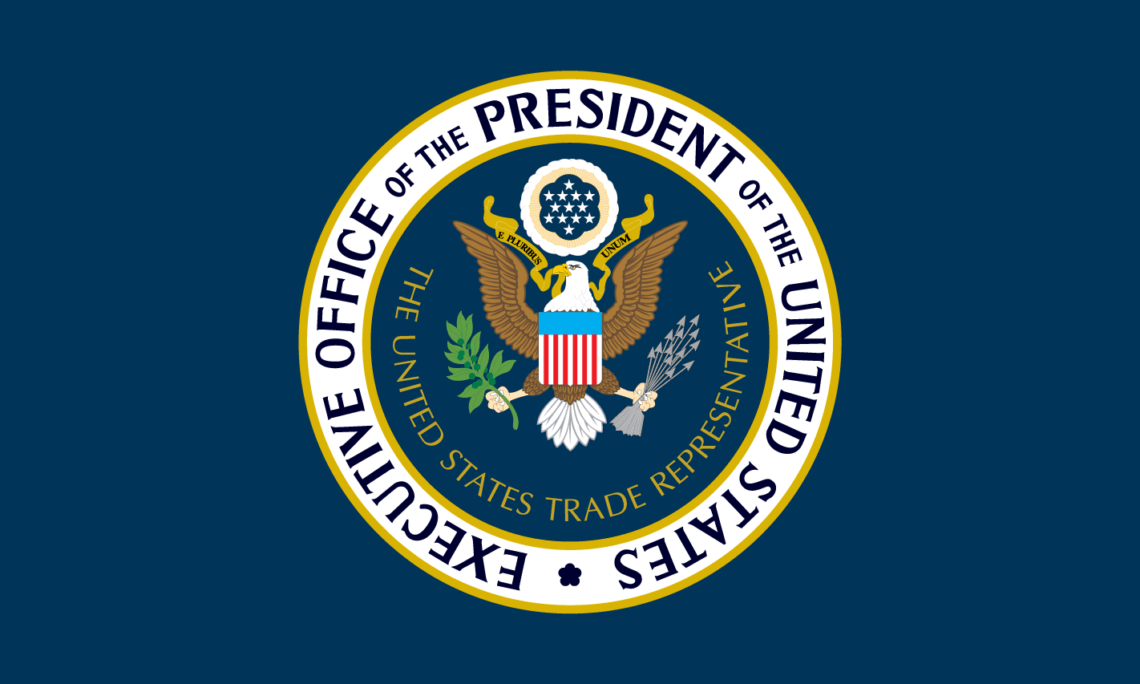 The United States Representative on Trade Issues (USTR) is the President's chief trade advisor, negotiator, and spokesperson on trade issues.
The USTR is also responsible for developing and coordinating US policy on international trade, commodities, and direct investment, and overseeing negotiations with other countries.
Currently, the incumbent is Robert Lighthizer and the new Administration of President Joe Biden would propose Katherine Tai to replace him, according to sources familiar with the matter.
The Trade Representative reports annually on the President's Trade Policy Program and on obstacles to foreign trade.
It also deals with all WTO related issues and trade, commodity and direct investment matters at the OECD and UNCTAD.
The USTR works in collaboration with Congress, and especially with the Ways and Means Committee, the Senate Finance Committee, the five members of each House elected as official advisers to Congress on trade policy matters, and other senators or deputies who have been appointed advisers on specific issues or negotiations.
USTR
The Trade Representative reports annually to Congress, on behalf of the President, on the United States trade agreement program and implementation, including WTO activities.
The USTR is also responsible for monitoring compliance with trade agreements by foreign countries, representing the United States in dispute settlement procedures that take place in the WTO or in the framework of free trade agreements (FTA), and to apply and enforce certain commercial laws. In addition, it manages the Generalized System of Preferences (GSP).