English
Volaris registers a 33.1% drop in passengers transported in 2020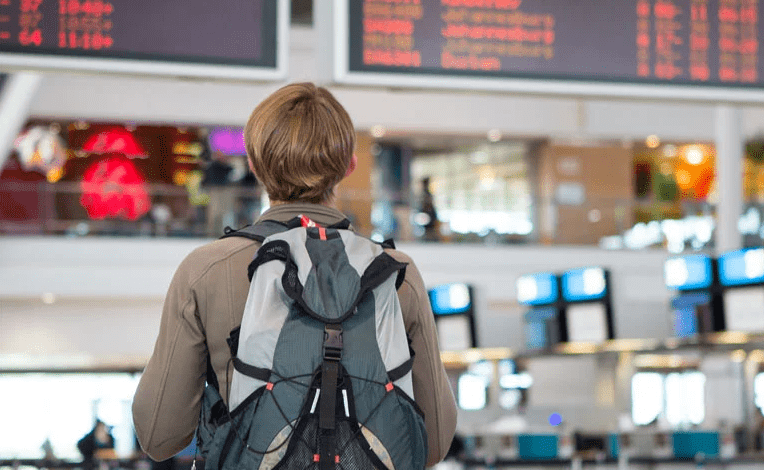 Volaris recorded a 33.1% year-on-year drop in the number of passengers carried in 2020, reaching 14,712,000, the company said in a statement, using preliminary figures.
On the one hand, the passengers (itinerary + charter) transported nationally by Volaris were 12 million 195,000, a decrease of 30.9 percent.
On the other hand, passengers on transported flights totaled 2,517,000, a decline of 41.7%, year-on-year.
Volaris carried a total of 1.8 million passengers during December 2020, an increase of 8.7% compared to the month of November 2020.
The booked load factor in December 2020 was 78.5%.
Also during December 2020, Volaris began operations on a new domestic route from Cancun to Oaxaca.
The 12 new routes launched during 2020 are growing in terms of demand and in general, performing according to plan.
Volaris
Enrique Beltranena, CEO and CEO of the company, commented on the traffic results for the month of December 2020: "Volaris has a true ultra-low-cost structure that provides an extraordinary competitive advantage to continue stimulating passenger demand, for the conversion of passengers from bus to plane and to increase the load factor.
"We have carried out multiple actions to strengthen our liquidity, reduce costs and capture the opportunities presented in the market. Going forward, due to the current increase in Covid-19 cases in the United States of America and Mexico, we will continue with a disciplined approach in market deployment and in selecting routes to achieve profitability."
Indicators of Volaris

By January 2021, the company plans to operate approximately 98% of its capacity, measured in terms of ASMs, against the same period of the previous year.
Results as of November
In the first 11 months of 2020, in the national regular service, Volaris moved 9 million 580,707 passengers (-37.4%), Viva Aerobus to 5 million 979,472 (-38.9%), Aeroméxico to 2 million 884,894 (-41.1%), Aroméxico Connect at 3 million 405,829 (-51.4) and Interjet at 2 million 469,530 (-78.3%), at interannual rates.
All the other airlines had results with falls greater than the national average: Magnicharters (256,290 passengers, -64%), Aeromar (294,645 passengers, -58.3%), Transportes Aéreos Regionales (159,174 passengers, -68.8%) and Aéreo Calafia (61,783 passengers , -74.4 percent).